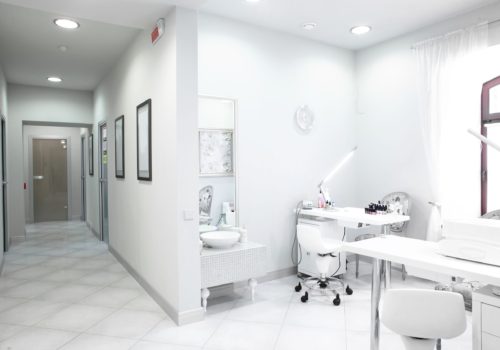 STD Express Clinic offers quick and confidential private testing for any sexually transmitted disease. An STD specialist certified clinician is available on site for same day consultation and treatment. There is no need to make a prior appointment, just walk in and get tested and treated.
We provide confidential testing and treatment which is completed quickly and without any hassle or embarrassing procedures. The most appropriate treatment decisions, recommended by the CDC and FDA are available in the clinic and are also kept strictly confidential.
We specialize in providing quick and high quality STD testing. Our lab is open seven days a week for your convenience. We offer comprehensive testing for any STD, including Hepatitis, Syphilis, Gonorrhea, HIV, Chlamydia, Herpes, and Trichomoniasis.