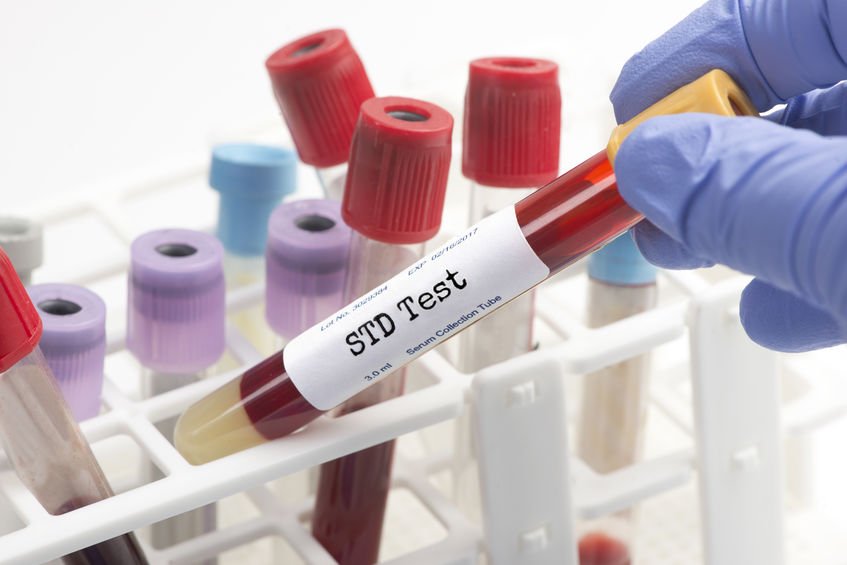 Coronavirus or Sexually Transmitted Disease: Are You Infected?
The Coronavirus has created a great shift on Planet Earth. The pandemic is playing havoc across the world, making us "un-learn" many things. A couple of them is procrastinating and taking our health for granted.
For example:
How many of us actually want to walk in a STD clinic?
How many of us were particular about washing hands before Coronavirus struck?
How many of us wanted to do things but procrastinated saying, "will do tomorrow," and tomorrow never came thanks to stay-at-home protocol?
How many of us wanted to visit their parents but procrastinated?
Now with home quarantine in place, you may not be able to visit your parents, but you can still walk in STD clinic for low cost STD testing in Arlington, VA. Why not atleast confirm you do not carry sexually transmitted infection?
Coronavirus has taught us to be more attentive towards small things that go a long way in keeping us healthy. One of them is, no doubt, washing hands. Another is to have safe sex. Yet another is to not procrastinate about STD testing. Most STDs are curable if treated at the earliest stage.
Tomorrow is an unknown entity.
This is one of the major things to learn from the Covid-19 pandemic. It has taught us that life can be cut short abruptly and, if not cut, can be changed abruptly. At times, it may demand spontaneous adjustment, such as the current lockdown wherein you need to abruptly shift your lifestyle.
Assumptions can be perilous at times.
Assumptions may give people a false sense of security. Talking of STDs, people assume they are not infected, as they do not see symptoms. They falsely believe they are sexually healthy. They never get tested.
This is where a major deception lies.
STDs show no symptoms. So, if you think you are exposed, undergo STD test. You can easily find cheap STD testing near Pentagon City.
Sounds similar to Coronavirus, doesn't it?
You may not get symptoms immediately. So, if you think you are exposed, you must put ourselves in quarantine and order a test. This is a smart strategy to fight a possible infection at its earliest stage.
Covid-19 is a declared pandemic; so people are strictly following the protocol. According to doctors, STDs are hugely widespread too. And they take lives. They are equally deadly. Do you know millions of people are infected by STDs annually?
Let's learn from a virus.
Let's not create another pandemic. Time to evaluate your sexual health. Low cost STD testing in Arlington, VA, gives us a chance to do what we have been putting aside deliberately. Testing facility is easily available in a walk-in STD clinic. They offer comprehensive STD panel. You can choose a test or consult a doctor about the type of test you need depending on your sexual history or symptoms, if any.
You can request anonymous testing and billing. This saves you from the typical embarrassment associated with talking about sexually transmitted diseases. And, yes, while you stay at home, practice safe sex. Time to fight viruses of all kinds.