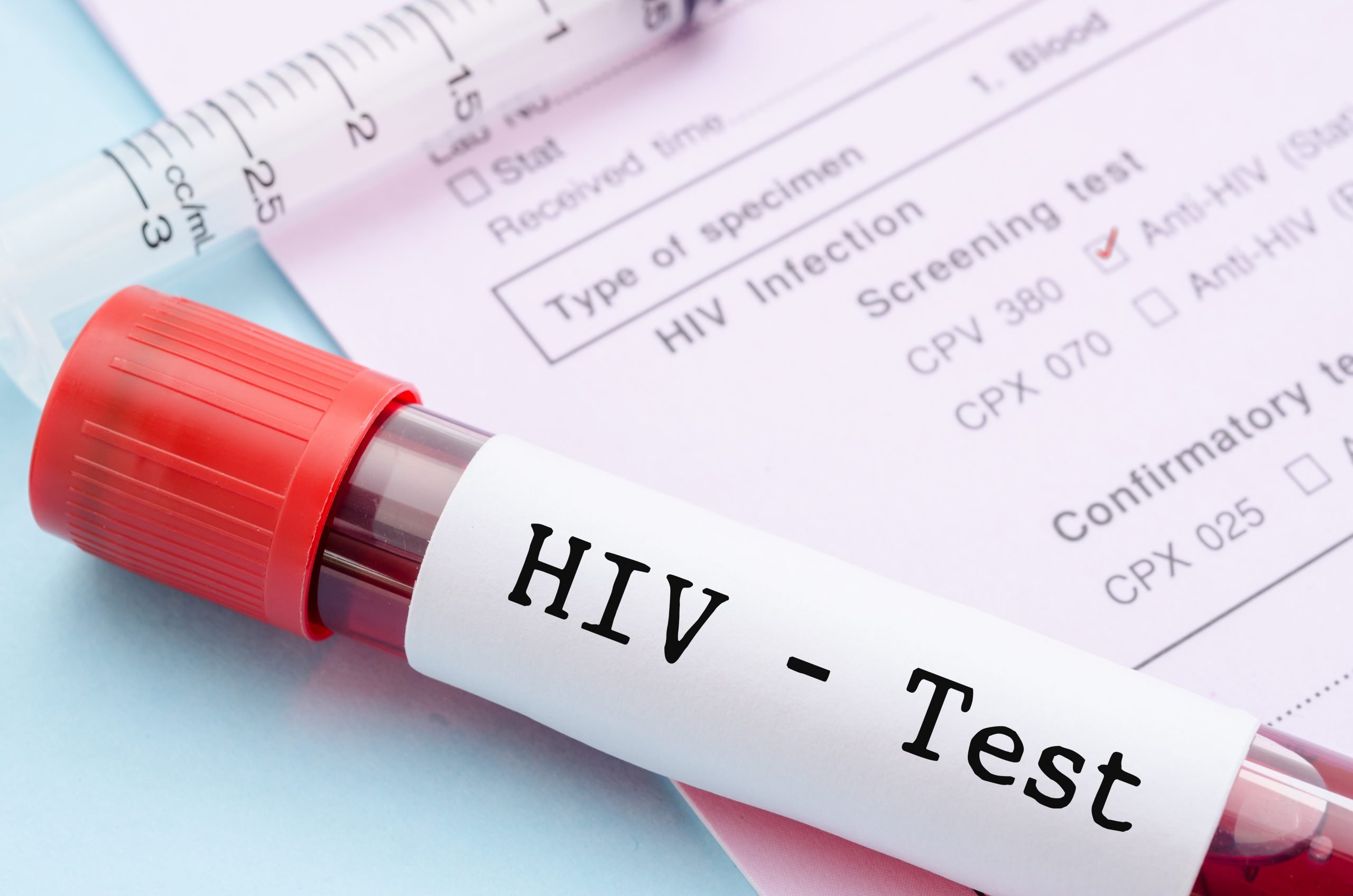 Early HIV Testing is Vital to Reduce Risks of Transmission
For the second time after 13 years a patient appears to have been cured of H.I.V., the virus that causes AIDS.
It was a success for scientists because a cure now seems possible.
But researchers know there is still a drawback.
It is the paucity of women in the clinical trials for H.I.V. treatment.
Sadly, it is a fact that women constitute nearly half of nearly 35 million people worldwide afflicted with H.I.V. Moreover, the virus is the leading cause of death among women in the reproductive age.
It is rather unfortunate that clinical trials continue to focus on the involvement of gay men and neglect women to a great extent.
This has become all the more important for early diagnosis for the presence of virus in women.
Women must understand that the initial symptoms can be mild and therefore easily ignored.
The scary part is even without noticeable symptoms, the H.I.V. positive individual can transmit the virus to others.
There are several symptoms common to men and women.
But there are a few that are specific to women.
Headache
Fever – low grade fever for long durations
Feeling of lethargy – HIV fatigue is subtle producing a profound effect on the quality of life. The person finds it hard to perform routine activities and socialize.
Rash – several types of skin sores and rashes are associated with HIV.
Swollen lymph glands – As HIV spreads, the immune system goes full throttle resulting in enlarged lymph nodes.
Despite much focus on the corona virus epidemic, HIV/AIDS continues to a major global issue affecting all parts of the world.
AIDS has caused millions of deaths and suffering to many more.
The unfortunate part is HIV infection also triggers other epidemics like tuberculosis, which is a leading cause of death even among those who are not afflicted by HIV.
At this juncture it is important to clear some misunderstandings about Covid-19 and HIV.
Those living with HIV and on antiretroviral treatment are not at a higher risk to contract Covid-19.
The risks of developing severe corona virus complications in people living with HIV are not yet fully understood – so people must not go by rumors.
Nevertheless older people living with HIV must exercise extra precautions.
Testing for HIV
There is a significant disruption to testing and HIV services during these Covid-19 times.
Yet if you are wondering how to get tested for HIV in Arlington, it is possible to do so at a few urgent care facilities.
It may not be possible for you to get reimbursement separately for an HIV test, so it has to be paid by you.
Early detection has become increasingly vital due to the recent advances in research and treatments.
Although treatment advances has immense potential to halt the spread of HIV, the complete benefits are still not fully realized because many infected persons are still not aware of their HIV status.