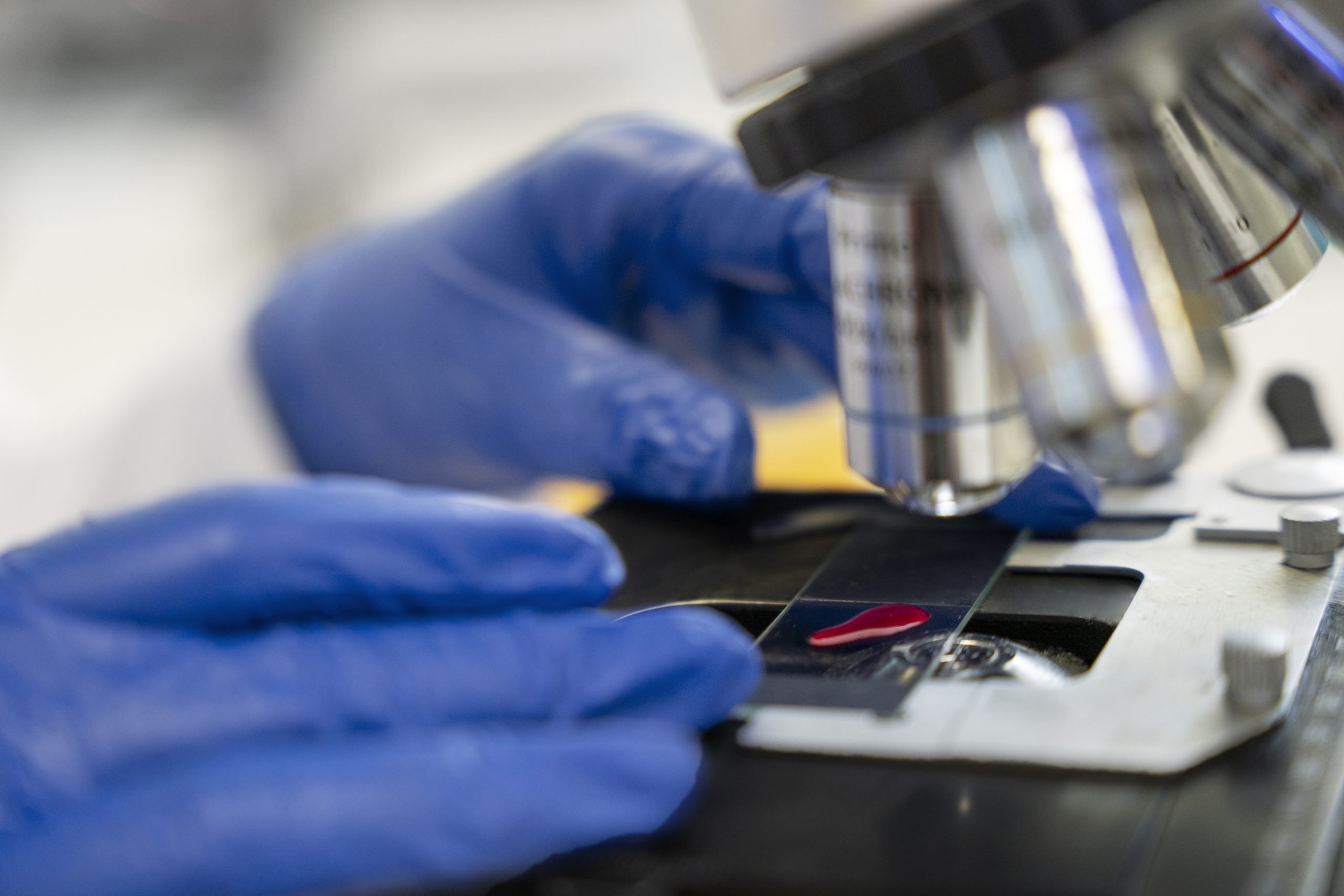 Arlington Quick STD Test: For Those Who Still Feel Shy
People usually dislike spending an hour waiting for their turn to undergo STD test. They would rather return home. The thing is: making up your mind for STD testing is a challenge and the other challenge is waiting amongst other patients for your turn. You don't want to tell the world you have come for an STD test. It's embarrassing, isn't it?
Who wants to talk about STD?
The world may have gone hi-tech, but our brains are still wired to the thought that talking about STDs is dirty. It may still take decades before societies open up about sexually transmitted diseases. But the paradox is that these diseases are highly prevalent across the world. Yet, people don't like to talk about them.
Quick STD test
In Arlington, quick STD test is available. This comes as a boon in a scenario when people still feel shy to discuss STDs. You simply walk in the clinic and get a quick test done in a discreet manner. How convenient!
In fact, this discreet facility of STD testing has given people an opportunity to take charge of their sexual health.
Many people believe they are exposed to an infection, but hold back due to the social stigma attached with STDs. Thanks to Arlington's STD clinic, you can easily walk inside the clinic any day of the week with no prior appointment. Talk to the doctor and undergo a test. You can also undergo a test directly with no doctor's prescription.
Still feeling shy?
Although the clinic at Arlington offers discreet testing facility, there may be some people who still don't want to visit the clinic. Are you one of them? Well, here's some good news for you. You can undergo a test right at the comfort of your home. Simply order a home kit for testing. Follow the instructions and send the sample immediately to the clinic.
Arlington at home STD check facility gives sheer convenience and privacy to people. You must walk down the clinic only if you test positive. The doctor at the clinic will prescribe you the appropriate treatment plan.
At-home tests are great for people who don't wish to contact a doctor. They can simply order the kit, test at home, and send the sample. You can get the report online or collect it personally from the clinic.
Testing is crucial
STD testing is a crucial part of overall health. Your annual health examination does not include STD tests, unless you ask the doctor to include it. So, you cannot be sure of your sexual health through your annual exam. You must undergo a separate STD test.
Sexual health is a vital part of overall health. If you are not healthy 'down there,' you can spread the infection to other parts of the body. Moreover, you cannot enjoy a fulfilling sex life. As symptoms, you may stay tired all the time, get cold and cough frequently, have body pains, pain during sex and/or urination, skin rashes, cold sores, and other such discomfort.
In other words, when you are sexually unhealthy, you also become physically and mentally unhealthy. STD pathogens can affect the overall health. A few of them can even affect the immunity. This can break down your health completely. A few other STDs, when left untreated, can cause brain damage or make you blind!
Do not take STDs lightly. They can prove to be disastrous not only to your health, but also to your relationships.
Avail yourselves Arlington quick STD test facility and take the necessary action towards sexual health. Also insist your partner to do the same so that both of you stay protected and healthy.