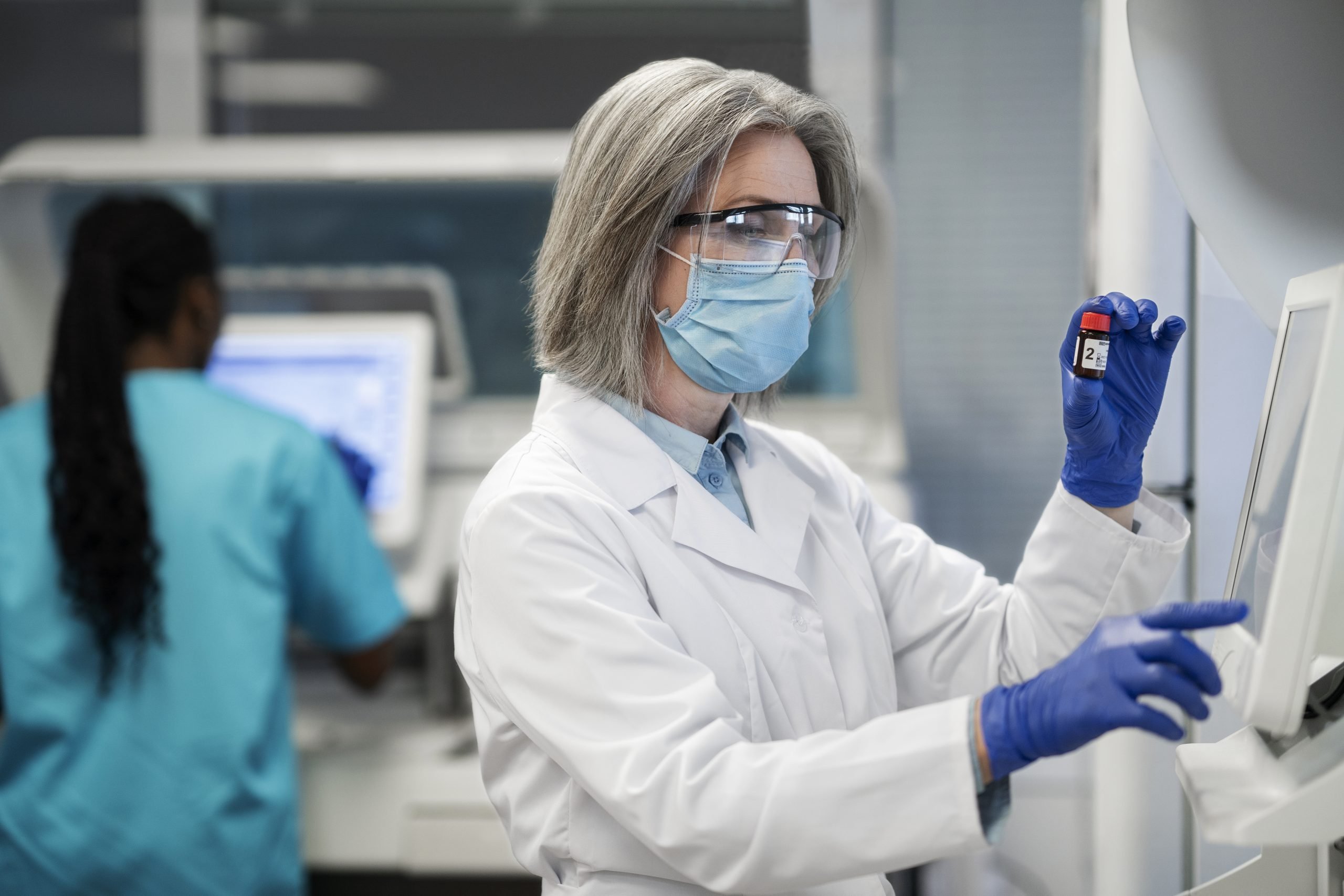 Things You Wanted to Know About STDs and Quick STD Test
If you are looking for an FDA-approved facility for STD testing, then you must step inside Arlington's STD clinic, which is centrally located for easy accessibility. Here are a few salient features of the clinic that makes it a more preferred choice for people.
Salient features of Arlington STD clinic
• The clinic offers same day testing and treatment
• No appointment is required. You can walk in and ask for a test.
• This is a well-known STD clinic in Arlington offering quick STD test in a discreet manner.
• The clinic offers tests that are approved by the FDA.
• The clinic is accessible by the metro.
• It is open all days of the week and also on extended hours each day.
• It is an affordable place to ensure your sexual health.
I have no symptoms. Should I still undergo a test?
Yes, say doctors. If you have had unprotected sex with a new partner, then you must undergo a test. Do not wait for symptoms, as most STDs are asymptomatic. Those in a monogamous relationship must undergo a test atleast once in a lifetime just to make sure they are healthy.
You can easily get tested for HIV in Arlington at your nearest STD clinic any day of the week without appointment.
Common STDs that you must test for
According to doctors, hundreds of sexually transmitted infections are present in the world, but the commonest ones include:
• Gonorrhea
• Syphilis
• HIV
• Trichomoniasis
• Hepatitis
• Herpes
• Chlamydia
• HPV
The viral STDs, i.e., HIV, HPV, hepatitis, and herpes, are incurable, but can be managed well through proper therapy. Bacterial STDs are usually curable, if diagnosed on time and the treatment is started early. STDs like gonorrhea, chlamydia, trichomoniasis, and syphilis are completely curable through a proper dose of medication.
Points to remember
• As soon as you doubt you are exposed, stop having sex to prevent spread of infection. In Arlington, quick STD test service is available. Avail yourselves this service immediately.
• Take medications religiously. Do not skip even a single dose for complete cure. If you missed a dose, inform the doctor at once.
• In case you feel sick after taking a dose, please consult the doctor immediately.
• You must never hide your sexual behavior and past activities from the doctor, as he or she will determine the kind of test(s) you need based on this information.
• Please take STDs seriously as they can turn into life-threatening medical conditions when left untreated (and this includes even the curable STDs).
• Resume sexual activity only when you are completely cured and the doctor gives the nod. He/she might ask you for a re-test to ensure you are negative in infection.
• Your partner must also undergo a test and, if needed, treatment.
• Do not feel shy in talking about STDs and your sexual activities at the STD clinic near you. Doctors respect each patient's privacy and are non-judgmental.
Doomsday for you?
Many people believe that getting a positive test result is no less than a doomsday. That's not true however because medical science has progressed in leaps and bounds. Today, almost all diseases are manageable, if not curable. The only thing required is patients' dedication towards the treatment.
For example, if you get tested for HIV in Arlington and come out positive, this isn't the end for you. In fact, this is a beginning of a new lifestyle that involves taking regular medication and being more careful in the choice of sex partners. You ought to take things in your stride to live quality life.
So, get tested today in a reliable, FDA-approved facility that costs lesser than a typical hospital visit. Take charge of your sexual health.