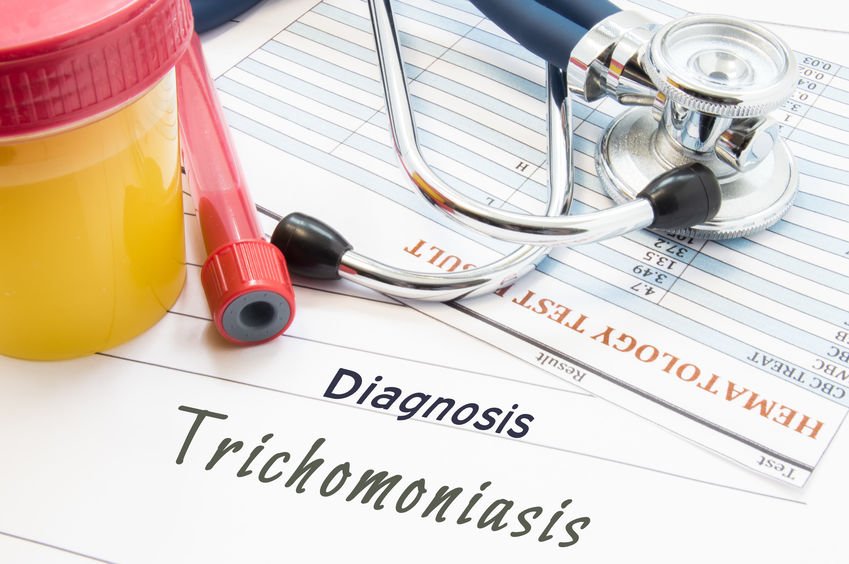 Trichomoniasis – An Overview & What You Can Do About It
Trichomoniasis is a very common sexually transmitted infection.
A protozoan parasite is the culprit, and the unfortunate part is symptoms vary a lot and most people who harbor the parasite are unaware they are infected.
But there is positive news as well.
It is curable sexually transmitted disease.
Since only a third of the people with this infection develop any symptoms, it is vital that high risk individuals must get tested for trichomoniasis.
The transmission, like most other STDs, is through sexual contact. The parasite is passed on from the infected individual to the uninfected during sexual intercourse.
Doctors are at a loss to understand why some people develop symptoms and others do not.
The disease is serious in nature, because it has a high risk of spreading other STIs.
Medical professionals are of the view that getting infected with trichomoniasis makes the person extremely prone to getting HIV.
With sexually transmitted infections touching record highs in the United States, the findings from surveys are not very encouraging.
It says high risk individuals are not getting tested and, sadly, are not inclined to do so either.
This clearly points to the fact that high risk individuals must be counseled properly.
Absence of adequate counseling is perhaps because both parties (the doctor and the patient) have the reluctance to discuss this sensitive subject.
Medical professionals must find out ways to engage patients in meaningful interactions about issues such as STD.
Young women must be made to understand that trichomoniasis has the potential to cause adverse pregnancy issues such as low birth weight and preterm labor.
The reality is you must get tested for trichomoniasis if you have recently engaged in unprotected sex or your partner has done so with other partners.
What does the test involve?
The clinician may ask you to give a urine sample.
If you are a woman, the doctor may take a swab from the vagina.
If you are a man, the doctor may take a swab from the entrance to the urethra at the tip of the penis.
The clinician may examine the swab under a microscope and tell you the results straightaway. Else, it may take around a week.
Treatment in the event tests show positive
Prescribing antibiotics is the standard treatment. The doctor may prescribe a single dose or an extended dose for up to a week.
If the possibility is high that you have the infection, the doctor may commence treatment even before the results are out.
For best outcomes, it is essential that you speak with the doctor about any symptoms that you may have.
Look for these symptoms:
A change in vaginal discharge
Soreness in and around the vagina
For men, inflammation on the foreskin or discharge from penis
As one individual rightly said, "At the first sign of symptoms I visited trichomoniasis testing near me. Thankfully, with timely treatment, I am now completely cured".