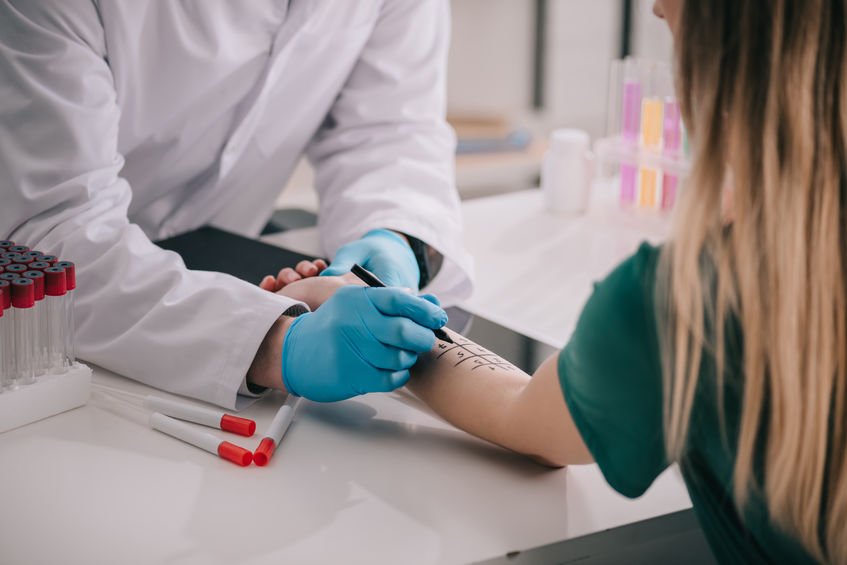 How to Life More Beautiful? STD Test Can Help You
Sex is a beautiful thing, but STDs can mar the beauty. People do not like to talk about STDs before having sex. Who likes, after all? You are soaked with passionate love. Would you want to talk about viruses and bacteria at this time?
But you must, say doctors.
Life may not always be a bed of roses (literally!) when you are with an infected partner. The scary thing is you cannot figure out somebody has STD just by looking at them. The infection gets transmitted silently. You even live with it until you get very sick.
And then all hell breaks loose.
"Trich, how did I get it?" "HIV positive? It just can't be me!" Others are too shocked to utter a word!
If you don't want this to happen to you, please listen to the doctors at the STD clinic. Walk-in and undergo a test, even if you have no symptoms.
"You are sexually active is enough reason for you to get a test done at least once in a lifetime," say doctors at an STD clinic near Arlington.
Common STDs
Trichomoniasis is one of the commonest STDs. It is popularly called Trich. Trichomoniasis testing near Arlington is easily available at a reputable STD clinic. This clinic is open all days of the week and on holidays. So, you can walk in any day and get yourself tested.
The best part is that you require no prior appointment. The clinic operates on a walk-in basis. Patients from all walks of life can come here and consult a doctor and undergo a test.
Testing and treatment are done on the same day.
Just a few minutes of your time can save you and your partner from a potentially dangerous disease.
Even a simple curable infection can turn into a potentially fatal disease if left untreated.
Other common STDs are gonorrhea, syphilis, chlamydia, HIV, HSV, hepatitis, and HPV. Many times, these STDs produce no symptoms. So people think they are fine. In other cases, these STDs may produce symptoms that are too common for somebody to believe they have a sexually transmitted infection.
That's the reason doctors advise sexually active people to undergo a test.
People with safe and monogamous relations can undergo a test once in a lifetime, while those indulging in risky sexual behavior and with multiple partners must undergo tests from time to time.
As mentioned earlier, when in Arlington, you can easily get tested for trichomoniasis, as the clinic is easily accessible and offers affordable tests.
STD testing made easier than ever
The advent of STD clinics has made it easier to undergo a test. Earlier, people had no choice but to visit hospitals or call their family physicians. The latter one was hardly a preferred choice because most people feel shy talking to their family doctor about sexually transmitted diseases.
Now, with an STD testing center just near you, you can walk in and ask for a test. You can keep your identity confidential during testing and billing.
So, do you still have a reason not to undergo a test?