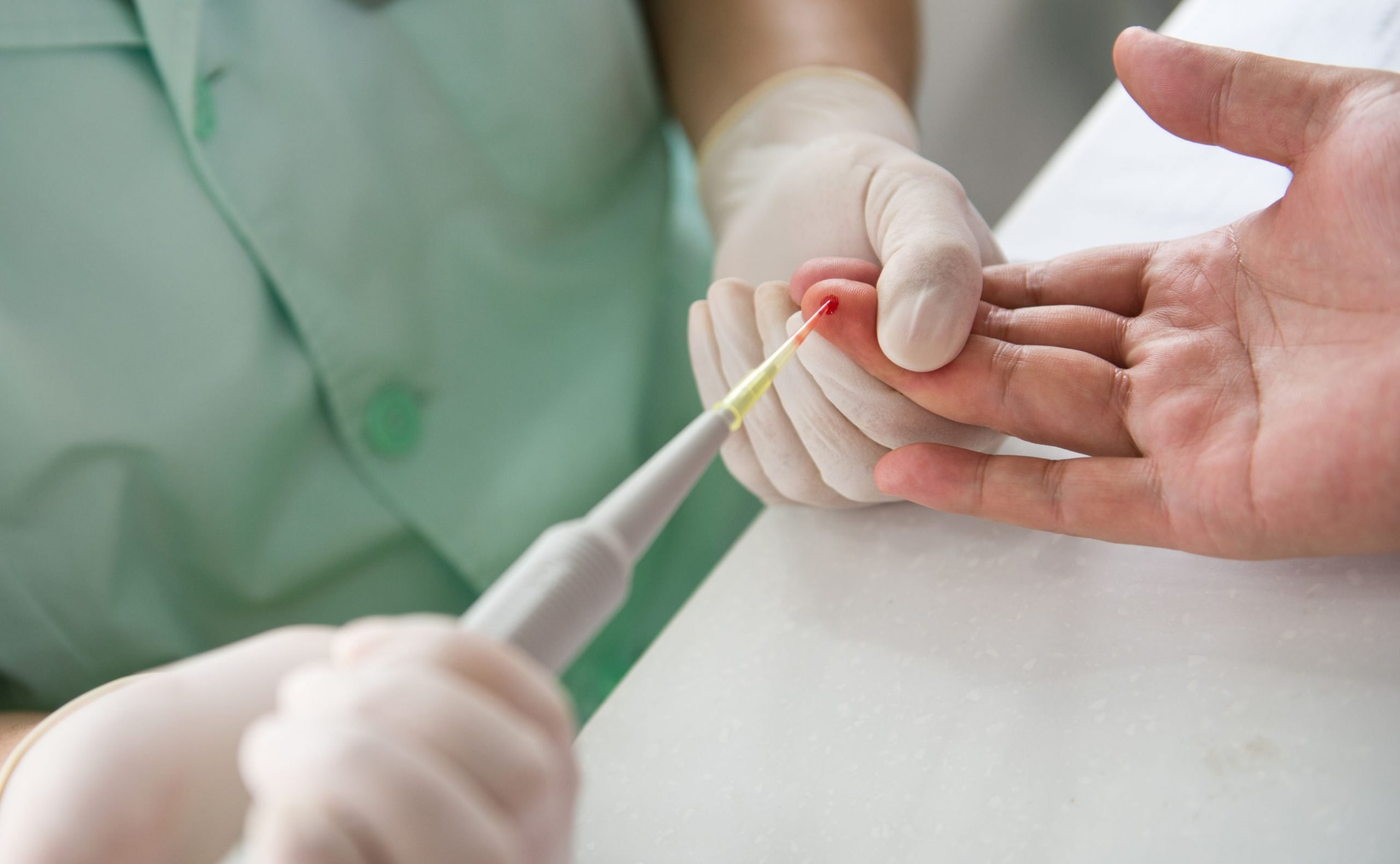 What Happens When Your Baby Gets Syphilis? Can She Survive?
Syphilis is a common sexually transmitted disease (STD). Men and women can contract this infection during a sexual activity. The disease is curable, but the sad truth is many people fail to timely undergo testing and treatment, converting this curable disease into a deadly health complication.
What's more unfortunate is that congenital syphilis, also called fetal syphilis, is increasing among newborns in the US due to the fact that expecting mothers miss undergoing STD testing before pregnancy or when they are pregnant.
If only expecting mothers or women planning a pregnancy showed more responsibility towards their sexual health, they could save their babies from death or severe disability.
About congenital syphilis
Congenital syphilis is a disabling and severe infection in newborns. It is usually life-threatening. The newborn gets it when she is in the womb of her mother. The bacterium passes through the placenta.
That's why doctors advise expecting mothers to undergo a test for syphilis infection in Arlington, VA, STD clinic in the first pre-natal visit to rule out the possibility of the disease. If the mother is infected, the doctor can administer timely treatment to her. Because syphilis is completely curable, it can prevent the infection from spreading to the baby during delivery.
Causative organism
Treponema pallidum is the causative bacterium of congenital syphilis. It can enter the baby when she is in the womb or passes through the vagina during delivery. About 50 per cent of babies born with this infection die shortly after birth or die within the womb.
Symptoms in infants
The following symptoms can be seen in infants less than 2 years of age:
• Enlarged spleen or liver
• Fever
• Inability to gain weight
• Abnormalities in bones
• Swelling in joints
• Pain in bones
• Unable to move arms or legs
• Watery discharge from nose
• Rash or small blisters on soles and palms. Blisters then convert into a copper-colored flat or bumpy rash.
• Irritability
• Cracked and irritable skin around genitals, anus, and mouth
Symptoms in older infants:
• Pain in bones
• Blindness
• Deafness or decrease in hearing power
• Clouding of cornea
• Nose deformity or saddle nose, which is characterized by a flat nasal bridge
• Abnormal teeth, such as peg-shaped. These are known as Hutchinson teeth.
• Swelling of joints
• Problem in bones of lower leg
• Scarring of skin of genitals, anus, and mouth
• Mucus-like gray patches around the private parts and anus
Syphilis test
Syphilis blood test in Arlington, VA, is available affordably. This should be done during pregnancy.
For infected infants, the doctor examines the placenta for signs of the disease. Thereafter, the doctor may conduct a physical examination of the newborn to check for signs like swelling of spleen and liver or inflammation of bones.
Treatment
Penicillin is a preferred antibiotic for treating syphilis. The doctor may administer this antibiotic through IV or injection to the baby.
Babies who contract the infection during delivery have more chances of survival than those who are infected within the womb.
Expecting mothers who doubt having syphilis infection, please visit Arlington, VA, STD clinic and undergo timely testing and treatment to save your baby.