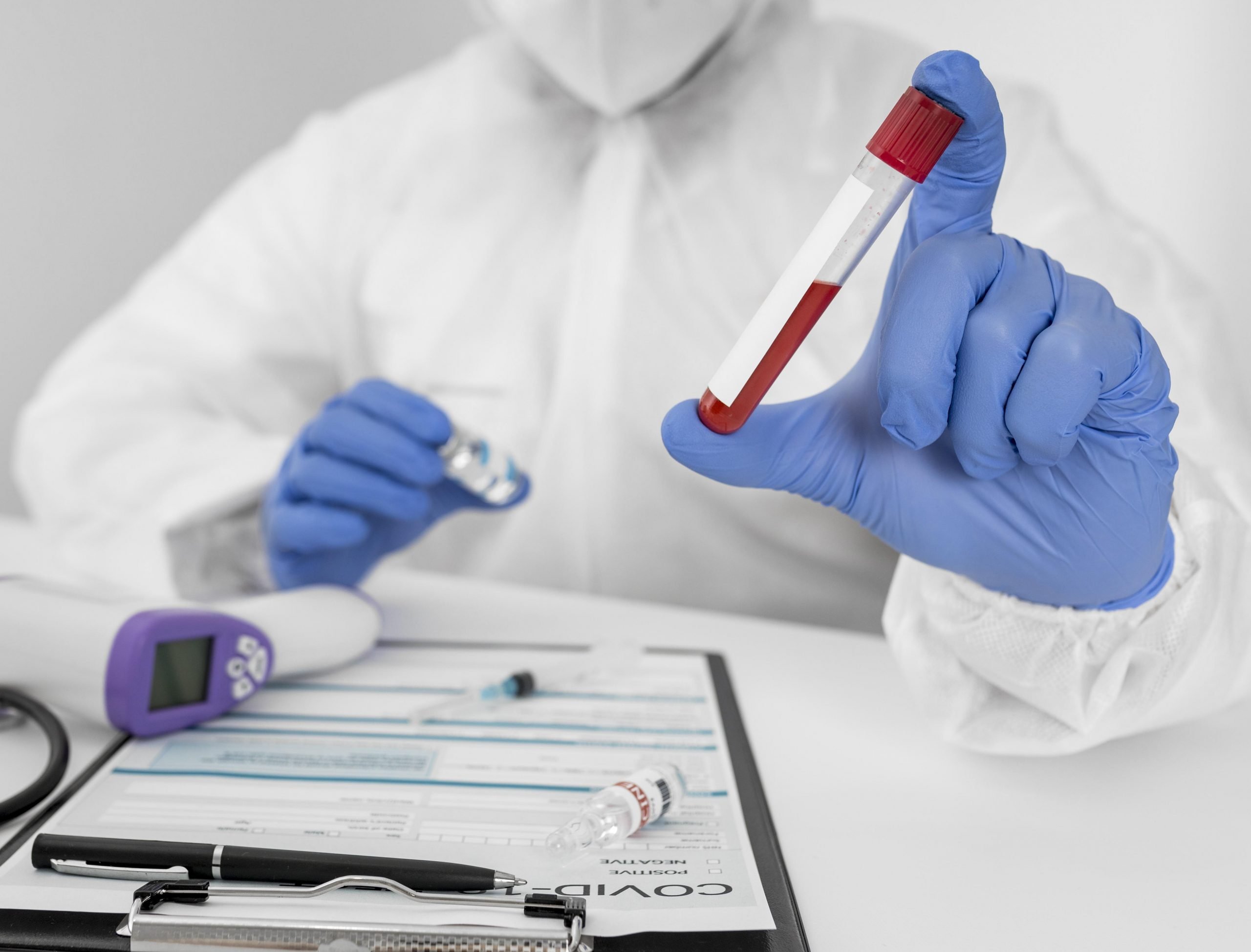 Have a New Sex Partner? Read This First
If you are in a new relationship and just want to make sure you and your partner are healthy, you can simply walk in the nearest STD clinic and undergo a test. The best part of being here is that you can do the billing anonymously. This saves you from embarrassment.
The clinic is equipped with the latest testing equipment that gives you a painless, quick, and comfortable testing process. It would hardly take 10 minutes of your time for a test. The clinic is known for offering testing and treatment on the same day.
Arlington quick STD test clinic is famous for its policy of keeping its patients' identity confidential and for removing the need for a prior appointment. No hassles of calling up the clinic first and scheduling an appointment for a test or consultation. This can be so convenient!
You suddenly get an idea of undergoing a test. You can just walk in the clinic and ask for a test.
Responsible attitude towards STDs
One cannot deny the prevalence of STDs. People do not talk about it; the media does not give it much coverage; and there isn't a commotion about it – that does not mean STDs are rare.
People around you might be walking with an infection and they don't know!
"This is the scariest part of having an infection," says a doctor at the Arlington clinic, "You are infected and you don't know. You continue to have sex and infect others."
People must have a responsible attitude towards sexually transmitted diseases. "If you are responsible enough for keeping yourselves fit – you go for walks, hit the gym, and choose healthy foods – then you must also undergo STD test. You can't ignore the health down there," remarks another doctor at the STD clinic in Arlington.
Health also includes reproductive health and sexual hygiene. The latter means having sex with healthy people, using safe sex methods, using clean sex toys and sheets and maintaining personal hygiene.
"Why do people ignore sexual health when they talk of health?" asks one of the staff members at the nearest STD clinic.
Why we must take care of our sexual health
Pathogens that cause STDs do not limit themselves to the reproductive organs. When left untreated, they spread to the other vital organs, even upto the brain. So, if you aren't taking care of your sexual health, then you aren't really health conscious. Sooner or later, the infection 'down there' will spread to the other parts of your body, deteriorating your overall health.
In Arlington, at home STD check facility is also available. You can either come to the clinic, or order a home kit. The clinic delivers your package discreetly.
You hardly have an excuse to not undergo a test in the wake of such convenient facilities available near you.
Who needs a test?
According to CDC, anybody who is sexually active needs a test atleast once in their lifetime; and if you have multiple partners, then you definitely need a test regularly. Doctors are of the view that you must undergo a test each time you have a new partner.
"This isn't some law or something. This is for your own good and will save you from horrible health consequences that often arise due to untreated STDs," says a doctor at the clinic.
In Arlington, quick STD test facility is available to all people, irrespective of their age, gender, and profession. The clinic is open all days of the week and operates till extended hours. Insurance is not mandatory to get treatment here. The clinic offers tests for common STDs and other infections of the vagina or the penis.