What Can I Expect From A Phone Consultation?
A qualified doctor at STD Express Clinic will take your call and answer any questions you have. If the doctor is not available, they will call you back within 1-2 hours from the time you called. If you're curious about any symptoms you might be having, or if you're worried you may have contracted an STD, you can expect the physician to ask you pertinent questions about your symptoms, sexual history, recent sexual activity, and other health-related questions in a discreet and professional manner. The doctor will suggest you about next steps based on your answers. The service is meant only to provide responses for your STD related questions and concerns. Please note that phone consultation does not include any telephonic treatment or prescription.
How Phone Consultation Works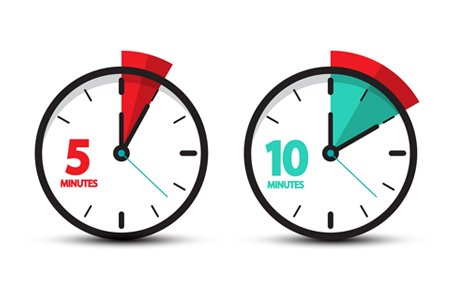 Choose Call Duration
Select a 5 minute phone consultation or a 10 minute phone consultation.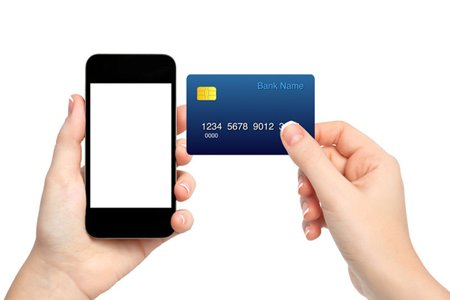 Make Payment
Pay the small consultation fee of $30 or $50, respectively.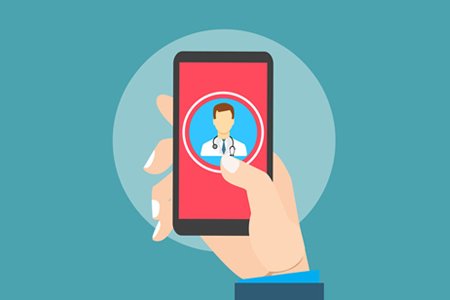 Call The Doctor
Call the doctor. If the doctor is helping other patients, you will get a call back in 60-120 minutes.
Book Your Phone Consultation
Do you want to meet the doctor and discuss the symptoms? Get your in-person consultation now.