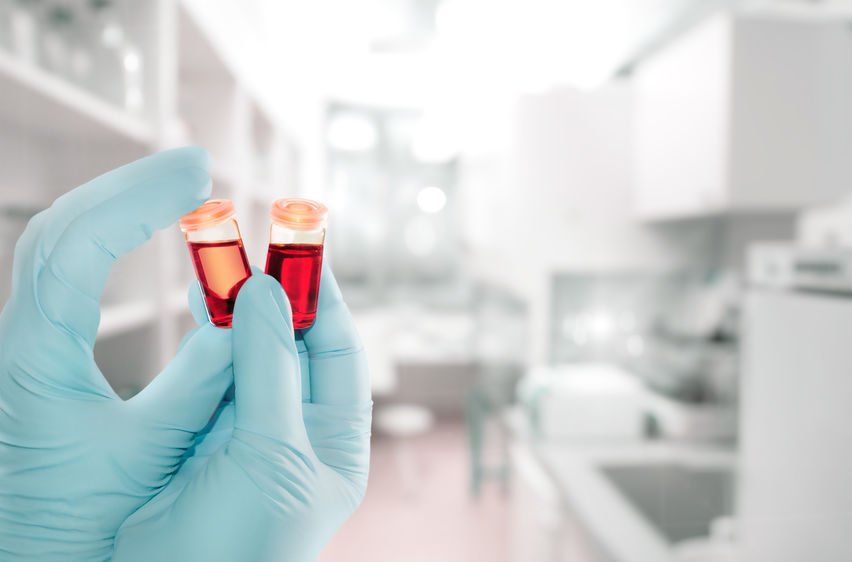 Need A Quick STD Test? Here's Why Arlington Walk in Clinic Is the Best Choice
When it comes to physical intercourse, it is not unusual to note that many people – especially young men and women – tend to ignore basic precautions. Although it may not seem like a great deal, it substantially increases the chances of being affected by STDs (Sexually Transmitted Diseases).
It is impossible to be sure if you may have an STD because STDs can often be asymptomatic. As a result, you may unknowingly pass it on to your partner/s, which can complicate relationships and cause fissures in your mutual trust. This is exactly why sexually active individuals must go in for routine STD tests.
Why are people reluctant to get tested?
The stigma associated with an STD is the primary reason why most people are extremely hesitant to go in for Arlington quick STD test. They fear that people around them will judge them wrongly and come to awkward conclusions about their moral side.
The fear of being bombarded with uncomfortable questions related to their sexual lives is another key reason. Although answering some questions may be necessary to determine what kind of tests you may need to take, the attitude of some healthcare professionals may sometimes seem intimidating.
People may also have numerous doubts related to the privacy aspect – will the details be accessible to others, will the results be shared with the family physician, will the family be informed, and so on.
Privacy and comfort guaranteed
Arlington quick STD test at a walk in clinic is a great way to ensure that your privacy and comfort remain intact. The friendly and understanding healthcare professionals here will instantly make you comfortable and patiently explain the testing procedures.
You can rest assured that the minimum questions you may be asked are only intended to gain a better understanding of any possible STD you may have. In case you need female STD test Arlington and prefer to consult a female doctor, you can request the same, and you will be guided to a doctor within minutes.
Coming to the question of privacy, do you know that you do not even have to provide your real name to get a test done? If you are not comfortable sharing your personal details, you can simply offer any name and request for a test. You will soon be ushered in for the tests, and the results will usually be available the same day.
If the results indicate you are positive, you will be provided adequate treatment and medications. The test results and treatment details will be totally confidential and will not be shared with your family or physician. You will, however, be advised to inform your partner/s if the results are positive so that they too can get tested and seek treatment if necessary.
The kind of tests you will need will ultimately depend on your symptoms and the diagnosis. In addition to blood or urine samples, sometimes you may need to provide a swab of your genital area for testing purposes. The healthcare staff will show you how to take the swab if you prefer to do it yourself. The staff at the Arlington quick STD test clinicwill go the extra mile to make you feel safe and comfortable.