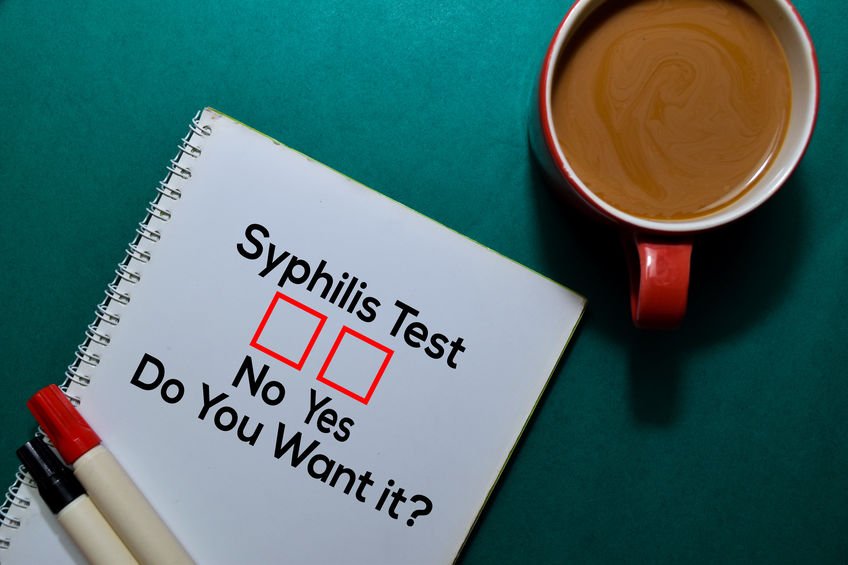 The Rise of the Sleeping Monster- Syphilis Infection
If you think that once-dreaded sexually transmitted diseases such as syphilis are things of the past, you need to think again. There are confirmed reports to suggest that gonorrhea and syphilis are surfacing again and this is certainly bad news for those who do not practice safe sex.
Understanding the spread of infection
Syphilis infection is a quiet killer since its symptoms can be easily misunderstood, leading to a missed diagnosis. The infected person is also putting his or her sex partner's life at risk by involving in unprotected sex, thus causing the disease to spread.
According to recent studies, men with active syphilis disease are more often than not gay and, more interestingly, babies are infected with syphilis at the time of birth as the infection is passed on from mothers. High-risk groups are responsible for the unabated spread of syphilis and they should proactively get tested for immediate treatment.
Lack of testing facilities
There are several factors that can be attributed to the steady growth in the number of STD cases in general and syphilis or gonorrhea in particular. Less number of STD testing and treatment centers due to insufficient budgetary allocation is responsible for the continued spread of the diseases of sexual origin.
This is causing restricted access to testing facilities and subsequent lack of treatment. Conventionally, STD clinics used to facilitate people who were afraid of being infected with gonorrhea or syphilis infection to get tested and treated without any delay. The inordinate delay in getting tested for such dreadfully contagious diseases can further boost the number of the infected.
Free access to sex
Sex has broken its restrictive boundaries that were prevalent in old times, thanks to the easy accessibility of dating apps such as Happn or Tinder that allow people to connect online and physically meet each other by using advanced geo-location facilities. These apps can be blamed for the rise in sex with strangers and subsequent spread of STDs.
There are many users who will hide their infections as signs of syphilis in men are not easy to notice.
Real gravity of STD infections
We need to consider congenital STD infections in addition to men and women who belong to the high risk category and who are spreading these infections due to their irresponsible behavior. This category of patients with STD infections at the time of birth is slowly on the rise and poses a grave danger to the health of newborns.
Since the symptoms of syphilis in its initial phase can be confused with less serious conditions such as malaria or viral fever, there is a need for immediate testing and treatment. In the absence of proper STD testing facilities, patient may receive the wrong medication while the actual disease continues to progress.
Tips for prevention
Self discipline and loyalty are important virtues to prevent syphilis infection and other types of sexually transmitted diseases. If you are loyal to a single partner who is also loyal to you, there is hardly any possibility of contacting these infections. Similarly, the use of protective devices such as condoms is extremely important if you are involved in sex with strangers or multiple partners. Routine STD testing can also help limit the spread of the disease.