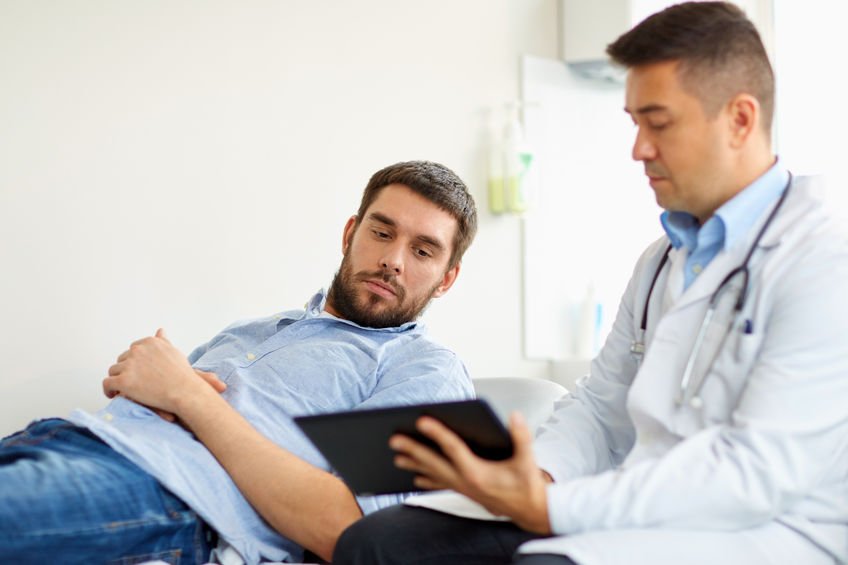 STD Testing in the Quickest and Most Convenient Manner
Visit a usual hospital and you almost spend the entire day there. Long waiting lines, paperwork, and the typical hospital environment leave you exhausted at the end of the day. And you just wanted to undergo a simple STD test!
Forget hospitals. Visit your nearby STD clinic. They offer testing and treatment on the same day. Testing takes just 10-15 minutes. No rush. No waiting lines. No prior appointment.
Does this sound like a dream?
STD panels for males and females
The advent of STD clinics has given respite to people who wanted to undergo STD testing, but did not want to spend time in a typical hospital. This holds true after the pandemic. People are still wary of crowds. They want to avoid being at hospitals.
The nearby STD clinic gives you the chance to be at ease, away from a crowd, and respects your time and money. The clinic in Virginia provides chlamydia screening test, which takes no more than 10 minutes. The clinic provides urgent care, which means you can see a doctor immediately – no waiting, no appointment.
The clinic is relatively cheaper than a hospital.
So, within a few minutes, you are tested and, if needed, given treatment.
Come any day and get tested
Perhaps, the increasing popularity of STD clinics lies in the fact that it is open all days of the week. This helps people take out precious time from their busy schedule and visit the clinic. There is no need to take leaves from the workplace.
The clinic operates on extended hours. You can easily hop in after work.
Confidential testing
Upon request, the staff keeps your identity confidential. You can also do the billing anonymously. This makes you feel more at ease and you can talk about your sexual health candidly with the doctor.
If you are found positive, the doctor prescribes the treatment on the same day. So no multiple visits. Again, you save time and save yourself from hassles.
However, it is important to be in touch with your doctor after the treatment. He or she may call you for a re-test, which is important in case of certain STDs.
Worry not, if you are unsure which test to undergo. You can consult a doctor and get sound medical advice.
The clinic is equipped with advanced testing facility. That's why a typical GC chlamydia test in VA would take only a few minutes and extend the least discomfort. The staff is well-trained and cordial. The ultimate aim of a STD clinic is to give you a comfortable atmosphere so that you can feel free to talk about health matters without feeling embarrassed.
The clinic abides by HIPAA rules. The tests are approved by the FDA.
So, if you haven't been tested ever for STD, there is no time better than now to visit the Virginia clinic for chlamydia screening test or gonorrhea or HIV tests. These are a few examples of the commonest STDs. Most times, people carry the infection and they don't even know they are infected.
Don't be at the mercy of a virus. Take charge of your sexual health today.