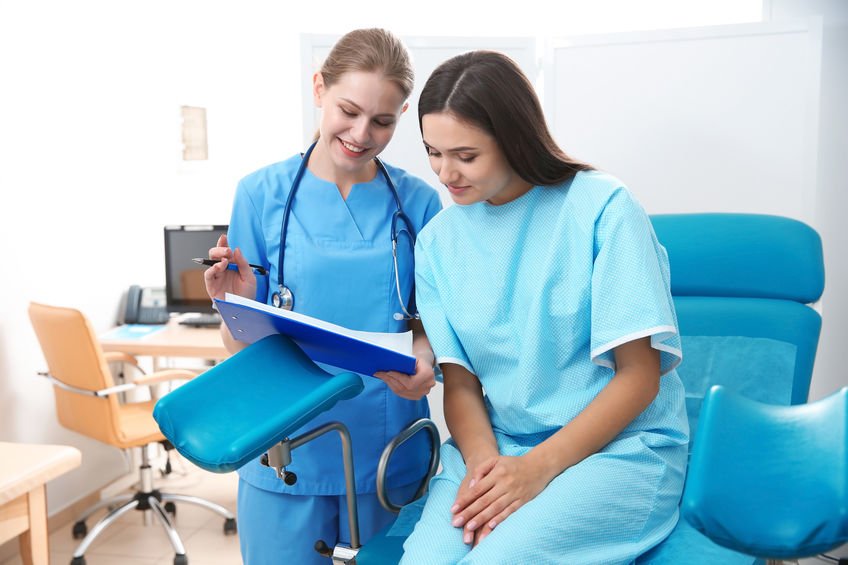 Why It Is Important For Women To Get Tested for HIV
STD testing is not gender specific. It is a must for all men and women who are sexually active and tend to have physical relationships with more than one partner. If you are accustomed to sexual practices that are unsafe, it is a cause for worry and all the more reason for you to get tested as soon as possible.
Women also must get tested for STDs if they follow the lifestyle mentioned above. A routine STD testing is highly recommended even if you do not experience any symptoms because most STDs and STIs have no clear, well-defined symptoms, at least in the initial stages.
The best way of confirming or ruling out a risk of infection is to undergo female STD test Arlington. If you are not comfortable with the idea of booking an appointment and standing in long queues for getting tested for STD, there is a better, more convenient option available.
Look for a walk in a clinic near you that offers STD testing and if you find one, then you don't have to worry about appointments and waiting times. The leading walk in clinic will ensure that your female STD testing Arlington is done quickly, privately, and without the usual hassles associated with getting tested at a primary healthcare facility.
Who Should Get Tested?
All sexually active women must get tested for STDs at least once a year, according to healthcare experts. You must also get tested if you have more than one partner, have had sexual relationships with people whose sexual history and general health condition is not known, and have some symptoms generally associated with STDs.
How Is the Test Done?
All it takes is a simple urine test or a cervix swab to check if you are carrying gonorrhea or chlamydia infection. The sample collected is quickly analyzed in the in-house laboratory of the walk in clinic to make sure you get the results faster. Private testing centers often send out the samples to a third-party lab, which means processing and results may take time. Testing is crucial for early detection so that treatment can be started quickly. It can boost the chances of early recovery.
Women must incorporate HIV testing as a part of their regular annual gynecological examination. You can request for an HIV test to be included in your annual testing so that you can be sure about the status of your health at every testing. The leading HIV testing center Arlington, VA is the right place to get tested as you can walk in at your convenience without an appointment.
Why Visit Walk In Clinic for STD Testing
Other reasons for getting tested for HIV at a facility that offers female STD test Arlington is that you can get tested discreetly and also obtain the test results the same day. If the test reports are positive, you can consult an in-house STD specialist immediately and start treatment also on the same day without wasting time looking for a qualified STD consultant or physician.