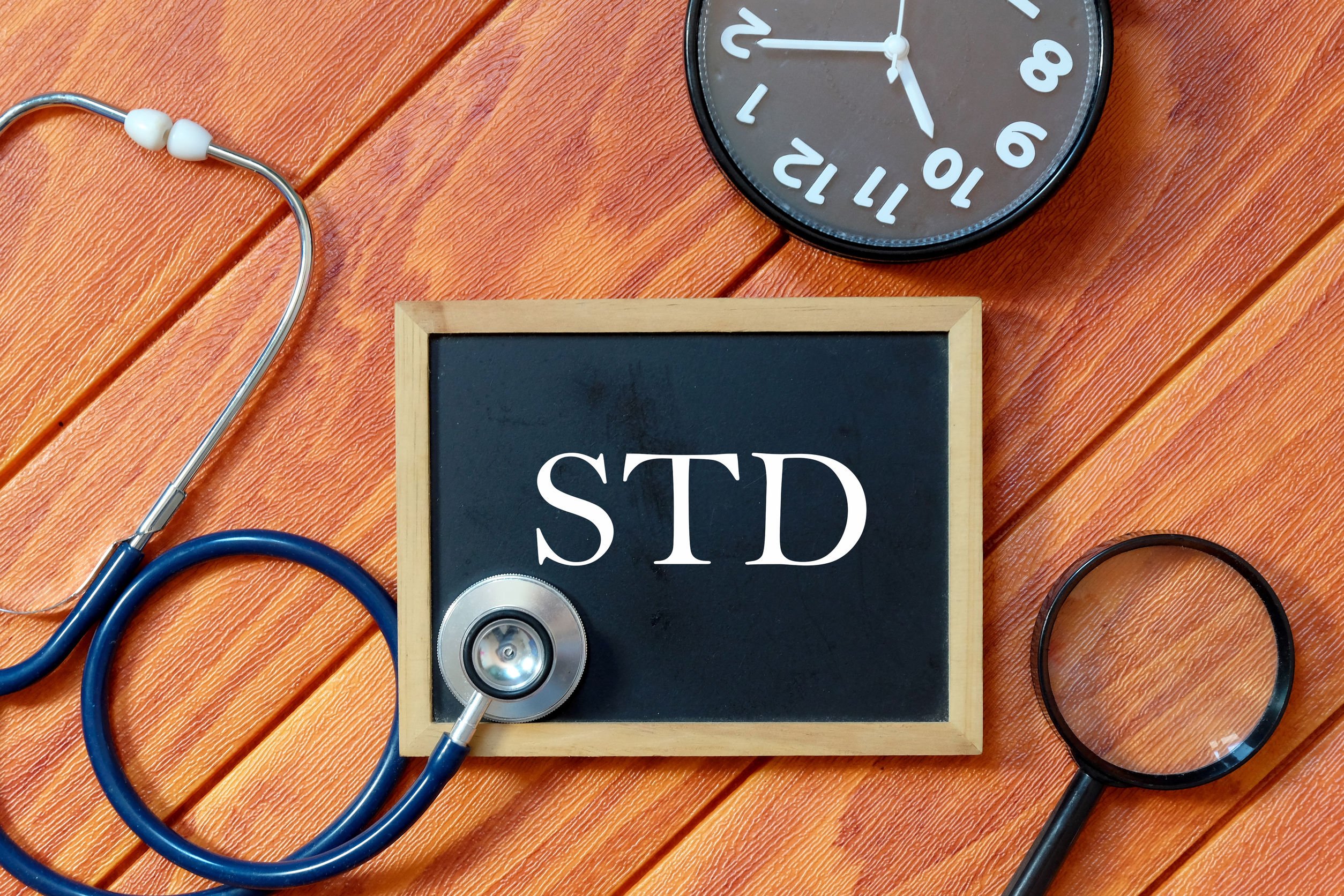 Don't Forget Your Sexual Health Amidst the Coronavirus Mayhem
The novel coronavirus has become a pandemic. Everybody is cautious about hygiene, social distancing, face coverings, and strengthening their immunity. This is because governments, organizations, and individuals at various levels left no stone unturned to spread awareness about the disease.
What about sexual diseases?
Many of them are no less than pandemics. In fact, HIV/AIDS was declared a pandemic in 1981.
Millions of people across the globe are infected with STDs. The need of the hour is to take STDs as seriously as Covid-19.
STD clinic
STD health clinic in Arlington, VA, is open to all – men, women, teenagers, insured patients, uninsured patients, and people from all walks of life. The clinic conducts anonymous testing, which is a huge relief for people. They are saved from the embarrassment, which often accompanies such diseases.
The clinic conducts testing and treatment on the same day.
This is a walk-in clinic. You can come here without an appointment. The doctor will see you within minutes. Or you can simply request a test without a doctor's prescription. The staff will keep your identity confidential upon your request.
Tests
Tests available at the health clinic are approved by the FDA. You can expect qualified doctors here and a fast testing process.
The clinic offers a range of STD tests, plus treatments for vaginitis, urethritis, ED, UTIs, and other health panels.
The tests usually take 20 minutes.
You can get tested for STDs like:
Gonorrhea
Chlamydia
Herpes I & II
HSV I & II
Trichomonas
Urealplasma Urealyticum
They also offer comprehensive STD panel for males and females. This is a highly recommended panel.
When should you get tested?
You must get tested whenever you have unprotected sex with a new partner. If you and your partner practice monogamy, then both of you can undergo a test only once just to make sure both are healthy.
If you had unprotected sex with somebody in the past, preferably a decade ago, you still must undergo a test. Infections like HIV are known to stay in the body for decades.
In case you are in the Pentagon, the STI test is easy. Just walk into an STD clinic and get yourselves and your partner tested.
Waiting for symptoms, are you?
It's no use because most STDs show no symptoms, say doctors. When it comes to STD testing, you mustn't depend on symptoms, but on your sexual activity, suggests a doctor at STD health clinic.
You know better whether you need a test or not. "Most people know they need it, but procrastinate or avoid getting tested due to embarrassment," remarks a doctor. It's important to come out of your shell and talk about your STD doubts with a doctor. After all, it's a matter of your and your partner's health.
In some cases, it could become a matter of life and death when STDs are left untreated and reach an advanced stage.
So, do not delay. Act smart. Walk-in an STD health clinic in Arlington VA, and know your sexual health status without emptying your pocket and without wasting your time.