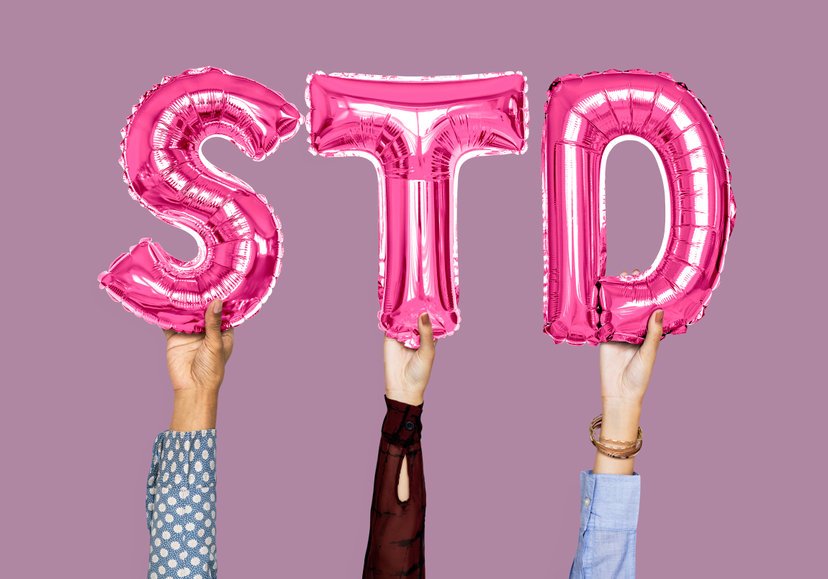 STD Testing in Arlington is Cost-Effective, Discreet, and Hassle-Free
Urgent care clinics have made it easier for people to gain access to health care. Most of the clinics open early morning. They operate till late hours. The clinics are open all days of the week. STD clinics have attracted attention of people lately due to their interesting features.
Features of STD clinic
The clinics provide various STD packages wherein you can undergo tests for more than one sexually transmitted disease. These packages prove to be cost-effective. In Arlington, urgent care STD testing cost is far lesser than tests at the hospital.
Along with this, the clinic offers test and treatment for vaginitis, UTIs, and other such conditions.
The clinic has a comprehensive STD panel for men and women. You need no appointment to undergo tests here. Simply walk in and ask for a test.
In case of doubt regarding tests, you can consult a doctor. This, too, requires no appointment. Highly-qualified, experienced doctors are available any time of the day to cater to the health needs of patients who walk in. Talk to them candidly about your doubts, fears, and other issues related to your sexual health.
Anonymous testing
One of the most talked about features of Pentagon urgent care STD clinic is its facility of providing anonymity to patients. You can undergo test and do the billing anonymously. This saves people from a lot of embarrassment.
Talking about sexually transmitted diseases is not easy. Moreover, if you are not sure what tests to undergo, you must talk to a doctor about your sexual health. To let a doctor determine what tests are suitable for you, you must tell them about your sexual activities and history.
This can be embarrassing for many people. Yet, you must speak the truth to get the best medical advice. Anonymity helps a person open up with the doctor better. You can take the necessary steps as advised by the doctor freely. You need not stress about the fact that your name and personal details will be on the clinic record.
You and your partner's sexual heath
According to doctors, when you think you are exposed to a sexually transmitted infection, both you and your partner must undergo a test. This is to make sure both are healthy. If any one of you is infected, there is risk of spread of infection. Besides, even if you undergo treatment and get cured, there is chance of re-infection, in case your partner is infected.
Centers for Disease Control and Prevention also recommends that pregnant women undergo a test in their first pre-natal visit to rule out possibility of an infection. You can easily transmit STD to your baby either when she is developing in the womb, or during vaginal delivery.
As per doctors, the best way to curb the spread of infection is to keep a tab on your sexual health. In Arlington, urgent care STD testing cost is usually within the budget of most people. So, why not grab this opportunity to ensure your sexual health?