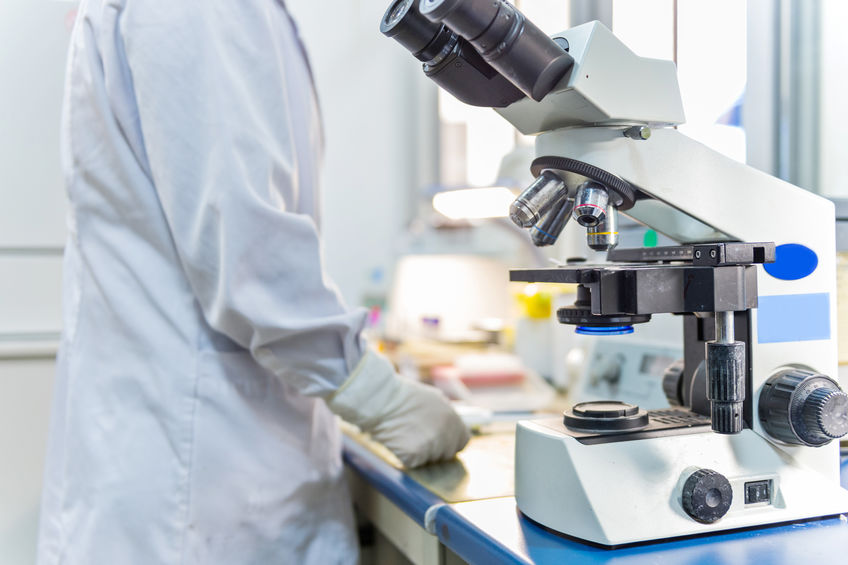 Accessing STD Lab Testing near Arlington VA to keep infections at Bay
Contagious infections can spread like wild fire as is evident from the current pandemic of novel corona virus. An infected person keeps contributing unknowingly to the spread of infections which are contagious in nature.
STD infections
Although novel corona virus or Covid- 19 is associated with a family of viruses, even some bacteria have the potential to spread through human contact. Sexually transmitted diseases can be considered as a classic example of the same.
Thankfully, we can go for STD lab testing near Arlington VA to confirm the diagnosis of syphilis, gonorrhea, and other STDs. As the name suggests, these infections are passed on from an infected person to a healthy individual via sexual contact.
In addition to sexual contact, these infections can also be passed on to the fetus from a pregnant mother. Unnatural acts of sex or unprotected sex are some of the commonest reasons for the spread of STDs.
How to prevent STDs
Prevention is better than cure, as the old cliché goes. There are two principal ways of preventing any infection. One is to protect yourself and the other is to protect others who come in your contact. Just like you wear masks and observe social distancing to prevent spread of Covid- 19, you can observe certain dos and don'ts to keep a check on STDs.
The first and foremost precaution to avoid a sexually transmitted disease is to avoid sex with strangers by practicing monogamy. If you happen to get involved in any such activity, you must use protection such as a condom.
If by chance you have not followed the necessary measures for safe sex, then you must approach a reputed facility for STD lab testing near Arlington VAwithout losing any time.
Diagnosing sexually transmitted infections
Few urgent care clinics such as any reputed Pentaon STD testing clinic offer same day testing and treatment services to patients who have contacted a sexually transmitted disease.
In order to get tested for STD or any other infection, you need to just walk into these facilities. Do not worry if you are not carrying a doctor's note and wish to get tested just want to clear a nagging doubt. These same day testing and treatment facilities do not make it mandatory to produce a doctor's order for STD lab testing near Arlington VA.
There are a large number of comprehensive tests offered by established urgent care clinics. These include syphilis test, trichomonas test, HIV test, and Herpes test, to name a few.
Moreover, one can also get tested at the nearest Pentagon STD testing clinic for a variety of other conditions such as urinary tract diseases, erectile dysfunction, and other tests for general health. One should note that these tests are not covered under insurance and individuals will have to pay for the tests.
In conclusion
An infection can throw your life out of gear and will seriously damage your health if it is not treated in time. So, be proactive and access STD lab testing near Arlington VAor any other appropriate clinic to get tested and treated at the earliest.