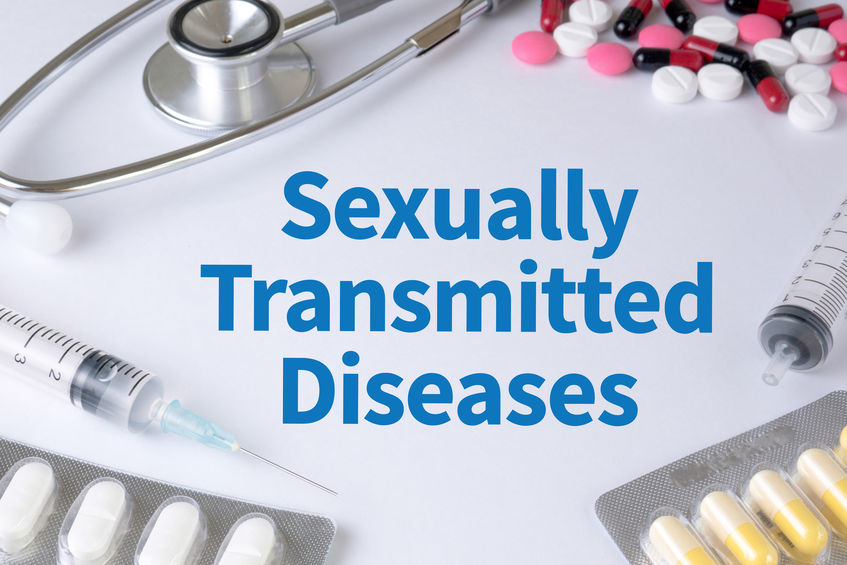 Sex & COVID-19 – A Few Important Points to Take Note Of
Most of us know that Sexually Transmitted Infections (STIs), also known as Sexually Transmitted Diseases, are spread by sexual contact.
STIs are an umbrella of diseases consisting of:
Gonorrhea
Hepatitis B
chlamydia
Syphilis
HPV
HIV (which causes AIDS)
Trichomoniasis
And a few more
Health professionals till recently have been advocating safe sex or avoiding multiple partners or complete abstinence to stay free from STIs.
For those who unfortunately engaged themselves in risky behavior, the recommendation is to get tested, and, if found positive, to get treated as soon as possible.
The reasons are clear.
The long term effects of suffering from STIs can be devastating.
But today the story has assumed higher proportions.
We now have a pandemic – Covid-19 or corona virus.
These are certainly not times to have sex.
Even doctors that routinely test and treat sexually transmitted diseases say their patients when asked about new sex partners vehemently say no.
The reason – they are taking "shelter in place" seriously.
Most, if not all patients are asking updates about corona virus.
The stress today is on social distancing, washing hands frequently, and wearing masks.
Obviously, the time now is on prioritizing.
So where does the role of sex stand in this set-up?
Frankly it is difficult to evaluate.
We are not even sure what the numbers are of people going for STD check up in Arlington VA.
Sex is now far from the minds of even those with a high libido.
Depression and anxiety have taken a toll on most people.
It could be sheer fear of contracting Covid-19, job loss, or the specter of recession.
Friends' and family's health are also on the top of the mind and there is the fear of not having the ability to get medical care if needed.
So has the definition of safe sex undergone a drastic change?
We can get to the answers.
Your risk of infection with corona virus is high if you are with someone within 2 meters (six feet) of you.
And then if you have sex with an unknown partner the risk of contracting STD remains the same.
This simply means sex with unknown partners is riskier than before.
Medical community is still not sure if Covid-19 is present in vaginal secretions or in ejaculations.
Yet the general opinion is vaginal sex or oral sex does not by itself pose any risk of getting corona virus.
The best bet today is to limit sex with your "shelter in place" partner. But then important aspect is both of you must mandatorily follow social distancing and hand hygiene.
Yet the risk of household transmission still exists.
The objective is to stop the chain of transmission should one of you become infected with Covid-19.
Today even husbands and wives are sleeping in separate bedrooms.
A doctor at a STD health clinic in Arlington VA says even couples must stay 6 feet part, and if one of them is exposed staying in separate bedrooms at least for 14 days is the advisory. The focus today is to stay safe from Covid-19.