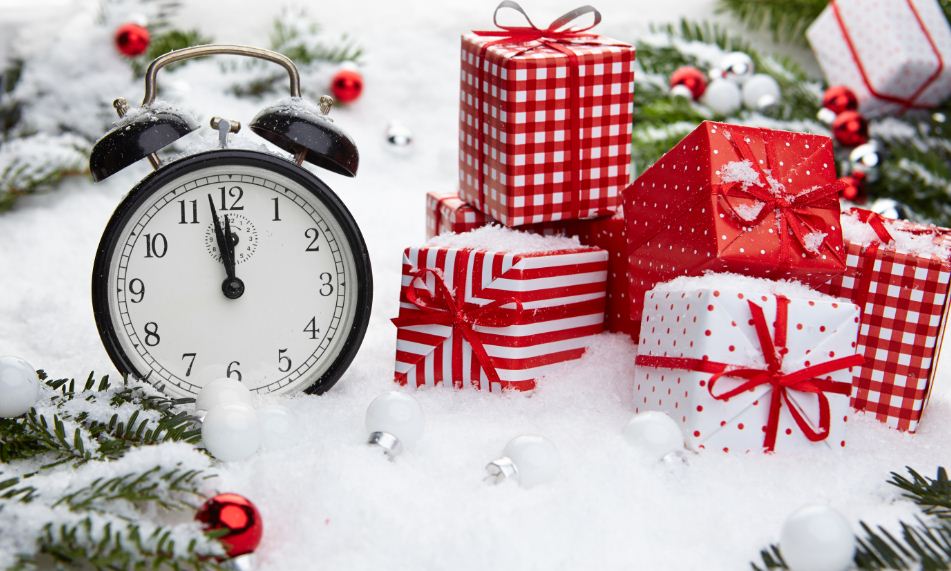 Christmas Day 2019: How to Protect Yourselves from STDs
Let's make Christmas Day 2019 different. This festive season, pledge to keep yourselves healthy. Also pledge to spread the awareness of sexual health.
With the festivities at the peak, you may forget to take precaution or you may want to indulge, forgetting about the repercussions. Whether you wish to impress your beau at the Christmas party, or are planning to indulge in wild passion between the sheets, play safe, stay safe.
The STD clinic near you is equipped to conduct all kinds of STD tests, which includes comprehensive STD panels for men and women. So, even if you have a moment of "slip" during the party, you must walk in the clinic as soon as possible post-Christmas.
STIs are notorious for staying inside you for months and years. Most of them hardly show symptoms. Here is where lies the problem. You think you are fine when you are not. And when symptoms appear, you are already in the later stages.
So, doctors advise that, instead of waiting for symptoms, get yourselves tested as soon as you find yourselves having sex without a condom with somebody whose sexual history is unknown.
Don't let STDS play spoilsport on Christmas Day 2019
Christmas is the season of high spirit, sacrifice, love, and joy. It also brings along lots of partying, fun, frolic, eating and drinking, and indulging in passion.
However, if you are worried about STDs, you may not be able to enjoy the festive season. Worrying is not the solution. Getting tested is. If necessary, you should undergo treatment. STDs are curable. Those that are not can be managed well through advanced medical technology.
Too embarrassed to visit your family doctor? Forget them. Simply walk in your nearest STD clinic. Get the test done in a discreet manner. In such a clinic, you can keep your identity confidential during testing, treatment, and billing. It hardly takes minutes for the test.
Isn't this great?
Now the world won't know why you stepped inside a STD health clinic!
Tips to be safe this Christmas and always
Please wear a latex condom while having sex
Refrain from having multiple partners
It's not rude to ask your sex partner whether he/she is tested and is negative.
If your partner does not find STD testing important, drop them like hot potato!
If you know your partner has other sex partners and is reluctant to use a condom with you, run!
Your sexual health is in your hands. It is your right to be healthy.
If your partner says, "I don't want a condom to come in between us," just be cool and answer, "And honey, I don't want an STI to come inside us!"
Say "no" to unprotected sex, unless you are in a monogamous relationship and your partner also practices monogamy.
If you are interested in undergoing STD testing before or on Christmas Day 2019, just walk in the STD clinic, which is open on holidays too. You need no prior appointment to see a doctor or to undergo a test.