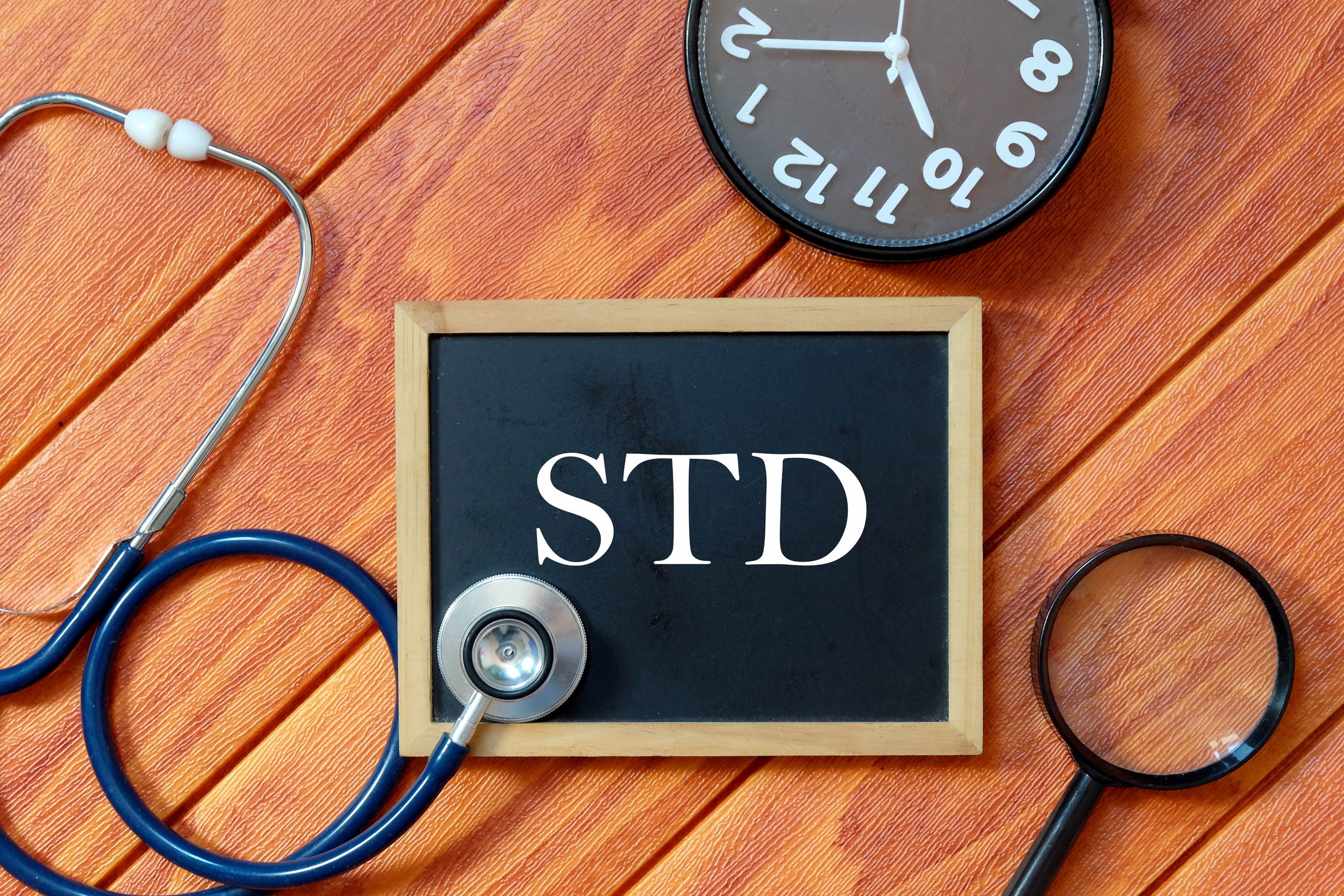 Shake Off the Stigma – Get Tested For STD As Early As Possible
If you are sexually active with multiple partners, getting tested is an absolute necessity to safeguard your health.
In these days of sexual freedom, it makes sense to honestly speak with your doctor about your sexual history and ask his/her opinion.
If you feel uncomfortable speaking with your doctor, you can visit several clinics that offer confidential and free STD testing.
In Arlington Full Panel STD test is available at certain clinics.
A full panel STD test can be a 10-test panel that can include the following sexually transmitted infections:
Chlamydia
Gonorrhea
Herpes Types 1 and 2
HIV
Trichomoniasis
This type of test is most appropriate for those who have engaged in sex with someone whose sexual history or habits they are not familiar with.
For a full panel test, the lab technician may draw blood, request a urine sample, and also take a sample of fluids from the genitals.
There is one important aspect women must keep in mind.
Menstruation has no effect on the outcome of the STD tests.
All this talk about getting tested for sexually transmitted diseases can be considered impolite in social circles or even among close friends.
But you must keep in mind that an STD test can save your life.
Here are 3 compelling reasons why must you get tested
You can be asymptomatic for years.
People erroneously believe that if they have no symptoms they are free from STD. The truth however is most STDs do not show any symptoms for years. It can be 10 years for HIV. A study has revealed that nearly 80 percent of women show no signs of chlamydia and for men it is 90 percent.
Getting tested is simple and quick.
For most STD tests, all that is required is a blood sample, a swab, or a urine sample. You may even avail same day testing and treatment at certain clinics.
The tests are confidential, quick, and discreet.
You need not get tested for all STDs.
If you think that getting tested for all types STDs can be overwhelming, rest assured that is not so.
Speak with your doctor. He or she may evaluate, based on your sexual history, to which infections you are more susceptible and order for those tests only.
Nevertheless, doctors do recommend that all sexually active people must get tested for HIV.
There is one more disease that is common across the United States. And that is trichomoniasis. This sexually transmitted disease is caused by a parasite known as a one-celled protozoan.
Your doctor may tell you if you need to get tested for trichomoniasis.
If you are in Arlington get tested for trichomoniasis and other STDs in a convenient manner.
Untreated STDs can cause havoc to your life. The complications can include infertility, organ damage, cancer, and blindness.
Do not let stigma discourage you. Testing is straightforward.
Even if the results come out positive, there is no any need to panic. In most cases complete cure is possible by a course of antibiotics.