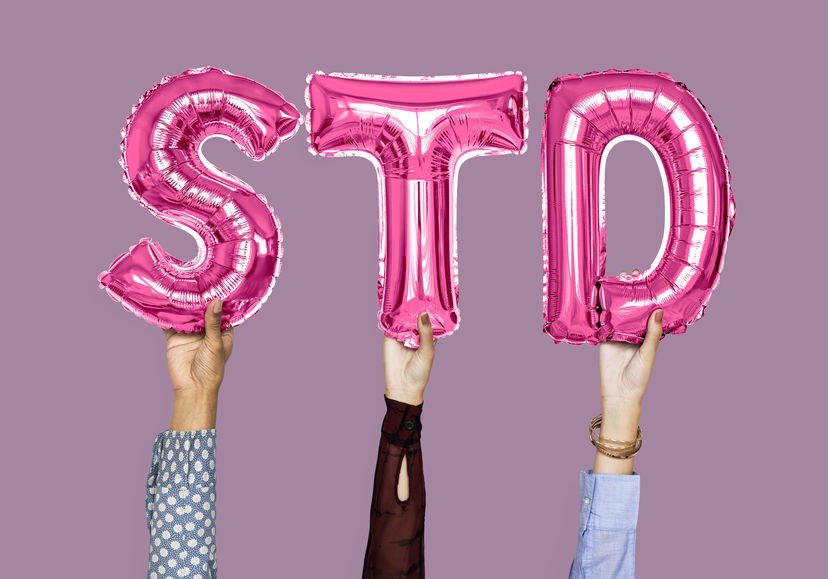 STDs Have Assumed Endemic Proportions – Driving Need for Urgent Remedies!
Sexually transmitted diseases have assumed epidemic proportions in the United States with nearly 15 million getting infected with a new Sexually Transmitted Infection (STI) every year.
Effective clinical management has become a vital element in management of this colossal problem.
Prevention and control of HIV infection and improving the reproductive and sexual health of the populace is high on the agenda of government agencies.
Chlamydia is the most common STD in the United states with nearly 3 million cases occurring yearly.
The dramatic increase in reported cases reflects augmented testing activities and the advent of newly developed tests.
Yet many women who are at risk are not screened pointing to a lack of awareness among women and due to inadequate resources available for screening.
This despite the fact that chlamydia is easily treatable by drugs such as azithromycin and doxycycline.
Gonorrhea, syphilis, and HIV are on the rise too, reflecting a need for a holistic approach in the management of STDs.
Anyone indulging in sexual activity is at risk, yet the groups most affected are young people aged 15-24, gay and bisexual men, and pregnant women.
Why are adolescents more at risk?
The risk is both from biological and behavioral perspectives.
They usually indulge in sex with multiple partners without condoms.
They are less likely than adults to seek guidance and go for tests or utilize sexual health services.
Adolescent females are susceptible to sexually transmitted infections like HPV and CT due to lesser generation of cervical mucus.
Left untreated, STDs can cause serious consequences such as:
Higher risk of transmitting or getting HIV
Long-term pelvic pain
Pregnancy complications
Late stage syphilis can cause cardiovascular and nervous system damage.
Congenital syphilis can cause severe complications.
Importantly, STIs have been linked with increased possibilities of HIV transmission.
Getting tested
If you suspect you have indulged in risky behavior, it is imperative to get tested.
It is important to keep in mind that in most cases STDs may have no symptoms.
Testing is the only way to be sure.
For cheap STD testing, Arlington offers several options.
You can visit your doctor's office, health clinics, or a Planned Parenthood health center.
How much you finally pay will depend on the type of test, the clinic you visit and whether or not you have insurance.
Testing can be free or at a reasonably low cost with Medicaid and other state programs.
If you are staying in or around Arlington, get tested for STDs conveniently by visiting one of the several urgent care centers where same day testing and treatment is offered.
A notable feature of such clinics is that no prior appointment is needed.
The doctors are qualified and all tests are FDA approved.
As STIs continue to rise in the United States, it has become critical to understand and address the epidemic from both medical and public health viewpoints.
What about sex during this corona virus pandemic?
The medical fraternity is still not sure whether Covid-19 is present in vaginal secretions and ejaculate.
However, most health professionals are of the view that penetrative vaginal sex or oral sex is not likely to pose a risk.