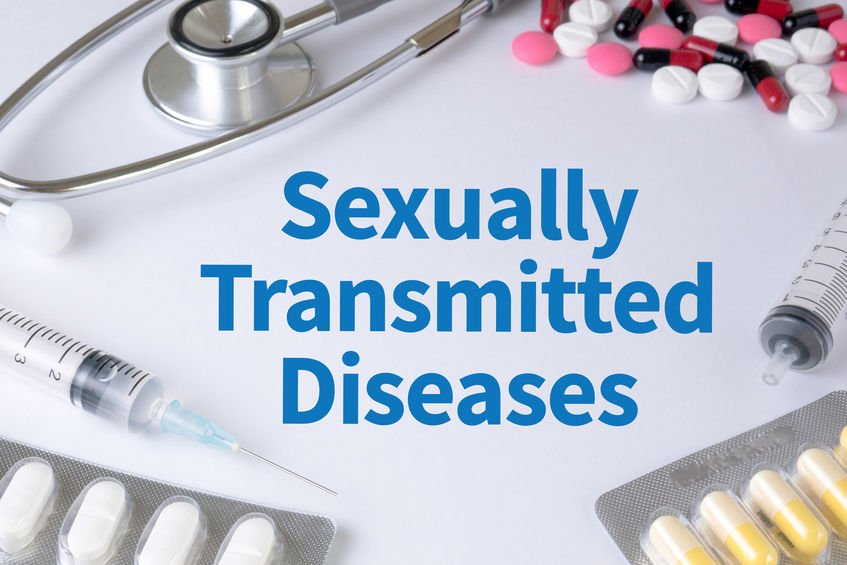 Getting Tested For STD during These Covid-19 Times
As medical facilities begin relaxation in restrictions on healthcare services as per guidance by the state or local authorities, precautions should continue to remain in place to confront the ongoing Covid-19 pandemic.
It is reassuring to note that STD health clinics in Arlington VA as also similar healthcare providers are adhering to the best safety practices.
In fact, standard safely guidance is applicable to all American medical facilities.
Some key practices include:
Continuing to use telehealth approaches to provide appropriate care and minimize the risk of coronavirus transmission
When scheduling appointments for routine or urgent care instructing patients to call ahead to find out if they have any symptoms of Covid-19 on the scheduled day
Even if they are free of symptoms, instructing the patients to put on their face masks before entering the clinic
Limiting the points of entry
Establishing screening stations outside the clinic to screen patients before they enter the premises
But a notable fact is when the corona virus pandemic triggered stay-at-home across the United States, fewer people were getting tested for Sexually Transmitted Infections (STIs). This is worrying because in some parts of the country the cases of syphilis, gonorrhea, and chlamydia are continuing to increase at an alarming rate.
Safety measures should not lead to interruptions in walk-in testing for STDs.
Healthcare providers are of the view that stay-at-home orders have not stopped people from having sex.
In Pentagon STI test is still possible, but patients must call ahead so that the waiting room does not get crowded.
"In light of the STD protection, people must practice safe sex", says a prominent medical professional.
"This can even mean no sex if you are in a dating situation. People must be more careful than ever before because negligence can result in not only spread of sexually transmitted infections but exposure to Covid-19 as well".
Any sexual activity has some risk of contracting Covid-19 because of close contact.
It is best to limit sex with your spouse whom you know well.
Presently, the World Health Organization considers household transmission to be relatively low yet it is not known how kissing and sexual activity with presumed safe partners play a role in Covid-19 transmission.
Regardless of this ongoing pandemic if you are sexually active with multiple partners and have not used protection it is better to get tested for sexually transmitted infections.
This is important because you can have an STD without knowing it.
You can visit any STD health clinic in Arlington VA that offers walk-in facility with no prior appointment needed.
But keep in mind that during these Covid-19 times you may have to undergo a certain amount of inconvenience because these facilities have put in place several safety guidelines.
The testing is quick and discreet and all you need to do is provide blood or urine sample.
If the test shows positive there is no need to worry. Effective treatments are available that can cure you permanently if the disease is detected early.