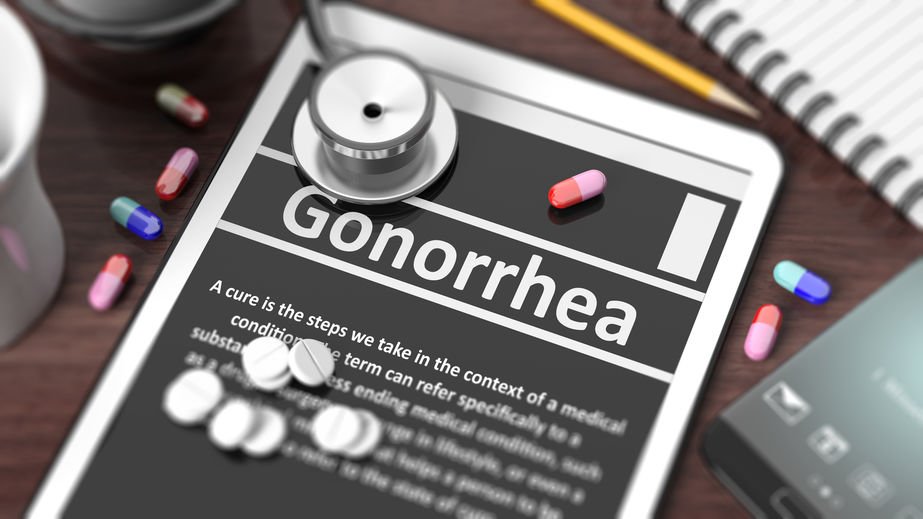 Look After Your Sexual Health – Get Tested For STDs As Required
In the United States, the cases of chlamydia, gonorrhea, and syphilis is on the rise.
At any given time, there are more than a 100 million cases of STDs in the country.
Chlamydia bacteria are responsible for around 1.5 million new cases every year.
According to the Center for Disease Control & Prevention (CDC), chlamydia is highly prevalent despite it being easily cured.
It is possible the number of reported cases is rising because the latest screening techniques are more effective and sensitive.
But there seems to be hope.
Medical researchers in the United Kingdom have developed a potential vaccine for Chlamydia. It is believed to have passed an early test on the way to public availability.
For public use, the vaccine must be safe and should produce the right type of immune response that can protect against chlamydia.
Extensive testing in any case is essential to detect individuals having the disease and to prevent the spread.
Chlamydia often goes undetected in body – and this makes regular testing an important element to preempt the infection's spread.
Affordable STD testing in Arlington is possible with plenty of no-cost and low-cost ways to get tested.
CDC recommends that all sexually active women under the age of 25 and those over 25 having multiple sex partners must get tested once a year.
But some health experts feel such guidelines are obsolete.
According to them, people of all genders and sexual orientations must get tested once a year after unprotected sex or in between new partners.
What are the signs and symptoms of Chlamydia?
More than 60 percent of women and 50 percent of men do not show any symptoms or will have symptoms so mild that they go unnoticed.
Typically symptoms show 1 to 3 weeks after coming into contact with chlamydia.
Several months later, after the infection spreads to other parts of the body, you may notice:
For women
Heavier periods or bleeding between periods
Bleeding after sex
Pain while having sex
Lower abdominal pain
Pain while passing urine
For men
Cloudy or watery discharge from the penis
Pain while passing urine
Discomfort in the testicles
It is important not to delay getting tested if you suspect you have chlamydia or you have indulged in risky behavior that has increased your chances of getting STDs.
You may wonder if there is free Chlamydia test in Arlington.
There could be resources. You can visit a sexual health clinic near you.
Visit your primary care doctor to know where to get the test done.
For women, the test can involve using a swab themselves around the inside of the vagina or a doctor can take a swab during an internal examination.
Men may be asked to provide a urine sample.
Tests are mostly accurate in picking up chlamydia.
Do not panic if the results show positive. Chlamydia is easily treated by antibiotics.