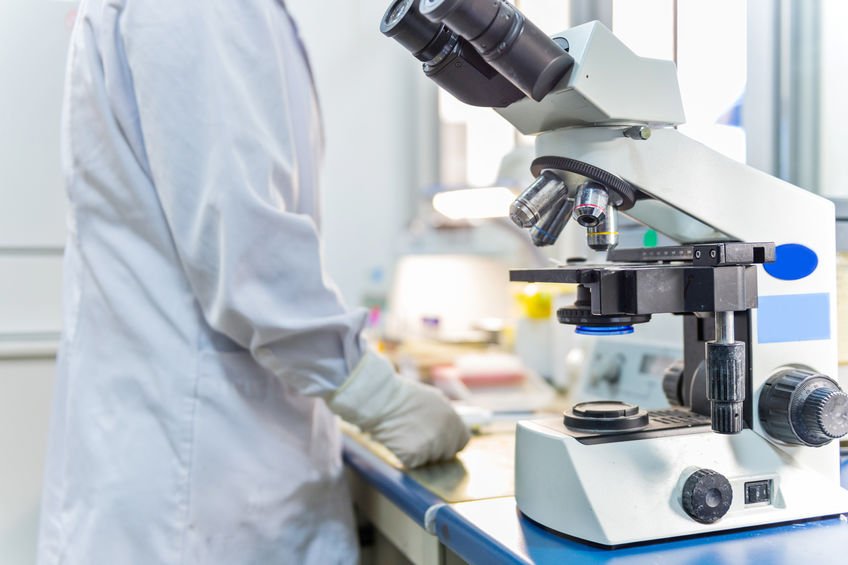 Why Getting Tested At A Certified And Reputed Lab is Better Than Using Home STD Testing Kit
If you feel you have symptoms of a sexually transmitted infection and plan to get tested, it is important to choose the right place to get tested. There are concerns about the accuracy of STD testing among patients. Choosing a reliable and reputed STD testing facility is important.
There could be some misgivings about the STD testing process in general, which is quite normal. You want it to be discreet and don't want to experience the discomfort of waiting in long queues. At the same time, the results need to be accurate.
No False Alarms
You don't want all your efforts to go to waste by getting wrong or inaccurate results. A false negative is a fairly common outcome if the testing is done before the infection shows up in the blood but is present in the system. It is a dangerous thing because you falsely believe you are clean.
There is a chance of your partners getting infected. A false positive can be equally upsetting, as you will be forced to take medications and probably face social embarrassment as well. Getting tested for STD at the best Pentagon urgent care STD clinic is a reliable option.
You might get recommendations from friends and relatives to get tested at cheap STD testing centers near you. It is better to avoid the temptation of saving a few dollars and compromise on the accuracy of the testing results. An accurate test, done at the best Pentagon urgent care STD clinic, is always better than having to spend more money on a retest.
Why You Should Avoid At-Home STD Testing Kits
You might be tempted to use the STD testing kits that claim to offer complete privacy because you will do the test on your own. However, most of these kits are not reliable and do not provide accurate results. It may cause further loss of time, and time is absolutely essential when it comes to getting treated for STD.
If you have signs and symptoms of syphilis VA, then getting tested for STD at a reputed lab is the best way of putting an end to all doubts about the state of your health. It is far more accurate than self-administered testing. The STD tests at a lab are done by trained and qualified technicians in a certified lab. It can reduce the risk of a false test result, as human error chances are minimal.
Benefits Of Getting Tested At An Accredited Lab
Getting tested at the leading Pentagon urgent care STD lab also ensures that your sample is not contaminated like it could be during a home test procedure using STD testing kits. The lab technicians are trained to handle the samples properly.
The test process begins almost immediately using sophisticated testing equipment and procedure.
STD Express Clinic is the leading Pentagon Urgent Care STD testing facility known for its quick and confidential private testing of any sexually transmitted disease. Patients with signs and symptoms of syphilis VA can visit the clinic without an appointment, get tested quickly and confidentially. They can start treatment immediately if the test result is positive.