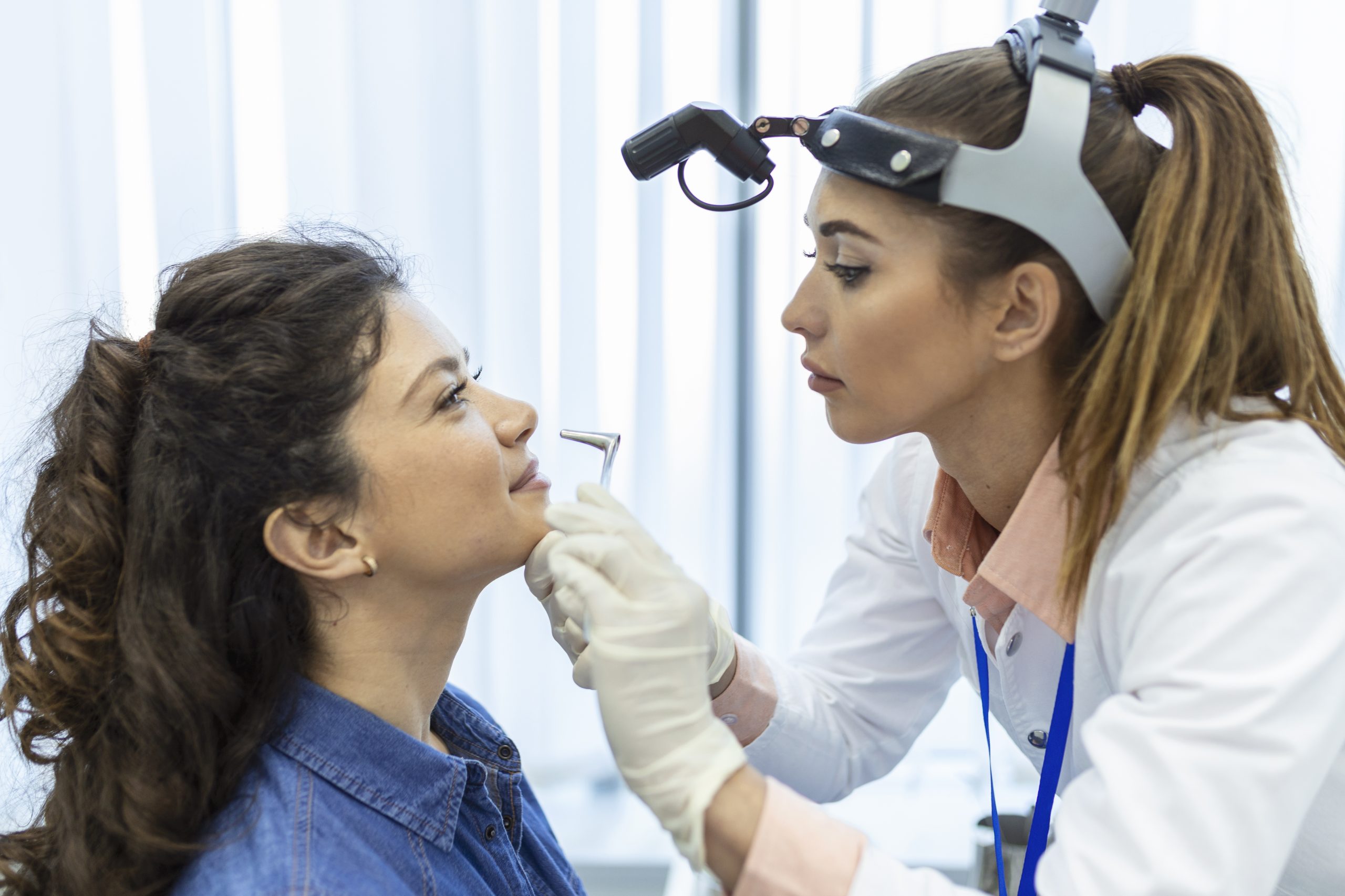 Virginia Clinic Offers Chlamydia Screening Test & Treatment
The only way to know whether you are infected by chlamydia is to undergo a test. Please do not wait for symptoms because not everybody gets them. You may be carrying the infection and not know; it may worsen over time and spread to other organs. The best thing to do when you have had unprotected sex with a new partner is to walk in your nearest STD clinic and ask for a test.
When is the best time to test for chlamydia?
Every infection has a window period. This is the period between the day you contracted the infection and the time when the pathogen shows its presence in blood.
The window period for chlamydia ranges from 2 days to 2 weeks.
This means you shouldn't rush to the clinic for a test on the same day you had sex. Wait for a few days and then undergo a test.
In Virginia, chlamydia screening test is easily available at the nearest STD clinic. You need no prior appointment to consult a doctor or undergo a test. The clinic operates on a walk-in basis and is known to provide excellent primary medical care to patients.
About chlamydia screening
It is easy to undergo the test. Mostly, doctors will ask you to give a urine sample. In case you have symptoms on the vagina, penis, throat, or eyes, the doctor may take a swab sample from the affected area.
Care to take before screening
Women should not use any vaginal cream or douches 24 hours prior to testing. If you are on some antibiotic medication, you must skip taking the dose for 24 hours before you undergo a test.
For a urine test, do not urinate one hour before the test.
If you are doubtful you have an infection, abstain from having sex until you are tested and treated.
Treatment
Chlamydia is a fully curable disease. A course of antibiotics is enough to kill the pathogen and free you from the infection. Usually, doctors prescribe a 7-day course. Be particular about the doses and take them as instructed. Missing a dose may hinder in complete cure.
If you test positive for chlamydia, your partner should also get tested just to make sure he or she is not infected. Otherwise, you can get a re-infection.
In case your partner is infected too, he or she also must take the treatment.
As per doctors, you must abstain from having sex until both of you are fully cured and the doctor gives you the nod to resume your sexual activity.
Cost of test and treatment
In Arlington, chlamydia screening is available at the nearest clinic, which is cheaper than a hospital. The clinic offers a series of individual tests and test packages in which you can test for multiple STDs in one sample. The clinic is known to be cost-effective and convenient for patients due to their reasonable pricing and central location.
Conclusion:
Chlamydia is a highly infectious disease. You can spread it easily to others, if you are not careful. It is important to wear condoms when having sex with new partners. In case you or your partner did not wear a condom or it broke during intercourse, you must immediately consult a doctor and ask for a test.
When diagnosed early it can be easily treated. If left untreated, it can create serious complications in the body. Don't let an easily curable disease turn into a health disaster for you.
In Virginia, chlamydia screening test is available at your nearby clinic. You can visit the clinic any day of the week and also on extended hours.