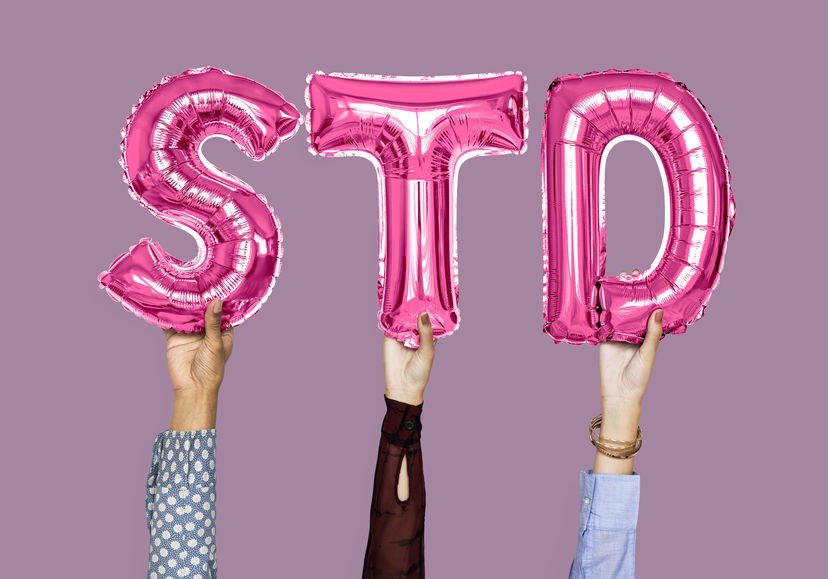 Benefits of Walk-in Clinics for HSV1 and HSV2 Testing in Arlington VA
Sexually transmitted diseases are the most severe infections that are spread through unprotected sex. Gonorrhea, syphilis, and herpes belong to this category of infections and one must ideally exercise the utmost precautions by taking preventive measures to stay away from hazards of STIs.
Herpes is caused by a virus known as Herpes Simplex Virus. Laboratory investigations for HSV1 and HSV2 testing in Arlington VA provide insights for specific diagnosis of the Herpes infection. Lab testing is a vital step towards cure from Herpes infection as a physician can prescribe the right anti-viral medicines by studying the lab findings.
Types of Herpes
In Arlington HSV1 HSV2 treatment is provided at reputed STD clinics that are equipped with state of the art lab testing facilities. HSV1 refers to herpes infection that may not be transmitted sexually. Oral herpes is the commonest example of HSV1 and is not usually caused due to sexual contact with the infected person.
However, one may get HSV1 through sex activities such as oral sex. It is possible to carry the virus without experiencing any outbreak of Herpes. This underlines the need to exercise caution while engaging in intimacy with strangers.
Symptoms of HSV1 and HSV2 do provide some information for primary diagnosis which can be confirmed by ordering pathological tests. Just like any other infection, fever is common in both HSV1 and HSV2 outbreaks. However, most symptoms in HSV2 including blisters and sores are observed mainly in the genital region. An unusual vaginal discharge also indicates the possibility of an HSV2 infection.
Key highlights of herpes tests
Since an HSV infection can progress to cause fatal and severe conditions such as brain infections, one must not delay or avoid a test and subsequent treatment of herpes disease. A walk-in test facility for confirmation of an STD infection is the most ideal place to get tested even if one wishes to test without any reference from a physician.
Most of the people with Herpes can continue to spread the disease unknowingly due to the lack of symptoms. This underlines the significance of considering HSV1 and HSV2 testing in Arlington VA without any delay. One should try to get tested for Herpes infection on a regular basis even if the symptoms are absent.
Advantages of choosing an STD clinic
Unlike, a conventional medical office, an STD clinic is purely involved in testing for STDs followed by appropriate treatment under the guidance of board certified healthcare experts. You can be assured by a totally private treatment as well as confidential testing services at these clinics.
Free access to the services of these facilities helps you get tested without even fixing an appointment. If you are in a hurry, you can take advantage of same day consultation and treatment for a variety of sexually transmitted diseases in established STD clinics.
Moreover, these STD centers are very easy to locate and access, thanks to their strategic locations. Busy professionals and officegoers can take advantage of the extended working hours of STD clinics. One can also plan a lab test on any holiday as these facilities are open on all days.