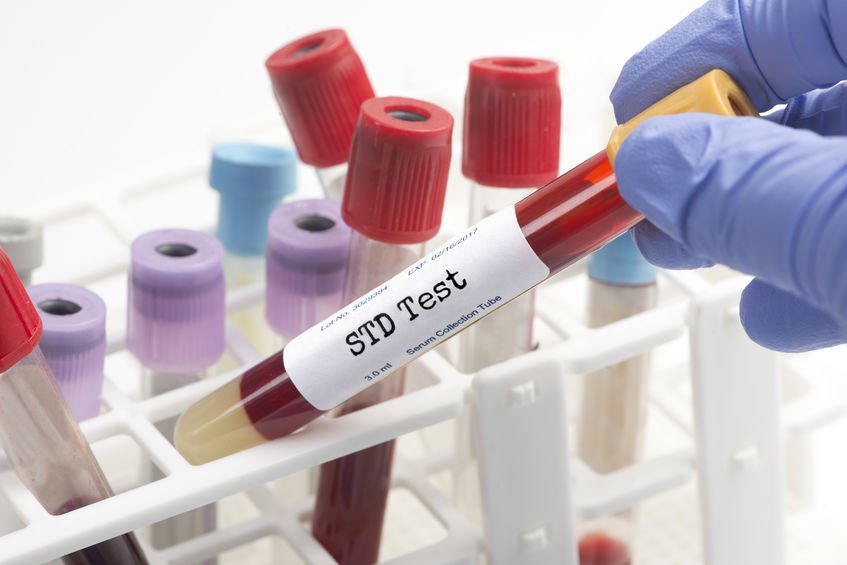 5 Top Reasons People Do Not Undergo STD Testing
STDs are prevalent across the world. Yet, innumerable people refrain from getting themselves tested. They think, "this won't happen to me." Or they may wait for symptoms. They believe they are fine when they see no symptoms.
Governments and organizations worldwide are busy creating awareness campaigns that educate people about the realities of STDs.
One of them is: STDs can be asymptomatic.
Another one is: STD testing is not costly.
Most people avoid testing due to the above reasons. They believe they have no symptoms, so are healthy. Those who do want to undergo a test, hold back because they think testing is expensive.
Cheap STD testing is available near Pentagon City. The STD clinic conducts discreet testing.
This solves the problem of embarrassment, which is usually associated with STD testing. It is also another major reason people do not undergo test.
Why people do not undergo a test?
They believe they have no infection, as they experience no symptoms.
They believe STD testing is costly.
They feel embarrassed.
They feel scared to undergo a test and think it will be painful.
The idea of coming positive in test scares them.
Medical science has advanced to a level that, now, you need not undergo painful or uncomfortable swab testing. So, the problem of being scared is also solved.
You walk in your nearest STD clinic and ask for a test. Usually, STD testing involves a painless urine or blood test.
Doctors generally take swab samples when you have symptoms, such as blisters, cold sores, vaginal discharge, and others.
However, more sophisticated techniques of testing are done through blood samples. They offer highly accurate and faster results.
You can also avail yourselves at home STD test for Chlamydia in VA.
So you see, STD testing has become more convenient and less expensive, with zero embarrassment due to anonymous testing facility available.
Now you have no reason to not undergo a test.
Tests available at STD clinic near Pentagon City
STD clinic located a block away from Pentagon City Metro offers one of the most accurate diagnostic testing and treatment facilities for common STDs. They also offer testing and treatment for vaginitis, UTIs, ED, urethritis, and other physical health panels.
They deliver results in the fastest time possible. Tests generally take 15-20 minutes, even lesser.
You simply walk in and ask for a test. You need no doctor's prescription.
If you are unsure what test to undergo, you can consult a doctor present at the clinic. Based on your symptoms or sexual behavior, the doctor would prescribe you tests. You can see a doctor here without an appointment.
The clinic is famous for its efficient testing and focus on patient privacy and convenience. The staff here makes you feel comfortable. You can candidly discuss your sexual history with a doctor at the clinic.
So, if you think you are exposed, or if you have been avoiding a test due to embarrassment, fear, or cost, now is the time to walk in the clinic. Avail yourselves the wonderful opportunity of cheap STD testing near Pentagon City.