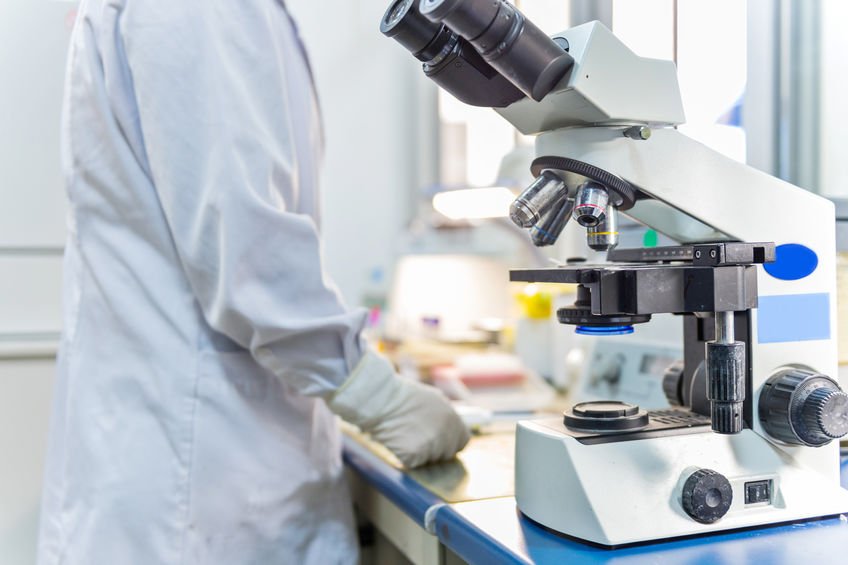 Are At Home STD Check Kits Reliable Or Is Getting Tested At A Clinic a Better Option
Recent reports confirm the fact that despite several preventive measures, the instances of sexually transmitted diseases are on the rise across the US. Millions of new infections are reported every year. It is believed that an overwhelmingly large percentage of individuals who are sexually active will be infected with an STD early in their lives.
The dangerous part is that some STD infected individuals might not even be aware that they are carrying the disease as many types of infections do not have specific or prominent symptoms that indicate an STD positive state. This might put many others at risk which is a terrible thing.
Why At Home STD Checks Are Getting Popular
The only way of knowing if a person has a sexually transmitted disease is to get tested at a reputed and accredited STD testing lab that can provide accurate and high-quality STD testing for various types of infections. At home STD check is also an option that is being increasingly used by many individuals.
At home STD testing kits are growing in popularity and offers people a discreet and private way of getting tested. However, opinion on the safety and accuracy of these kits is divided among the US health care community. There are numerous brands of at home STD check kits available on the market. They are priced differently depending on the features offered.
How Does The Kit Work
Many teens prefer to get tested for STDs using home testing kits primarily because of the convenience and privacy it offers. You can get tested for the most common sexually transmitted diseases in the comfort of your own home without having to book a lab appointment and wait in line for your turn.
The kit comes with a urine sample collection kit for men. For women, the kit also contains a vaginal swab. All it takes is a painless finger prick to collect blood samples. The kit comes with simple instructions that are easy to follow. Results can be accessed online in private by using the login information. At home STD test check kit can be used to test various types of STDs and HIV including Hepatitis C, Herpes Simplex Type II, Syphilis, Chlamydia, Gonorrhea, and Trichomoniasis.
Most of the time, patients are not absolutely sure of the quality of the test. They are not sure of the accuracy of the test results because there is an element of uncertainty as everything happens remotely. The makers of the kit themselves admit that they have a long way to go before the process is perfected. One of the best ways to get tested for STDs is to visit a reputed STD testing clinic that guarantees quick, private, and confidential testing for all types of STDs. The best STD testing centers offer testing facilities without an appointment. You can just walk in, get tested, and if you test positive, get treated as well. Consultation and treatment are offered through a certified and specialist clinician at such centers.