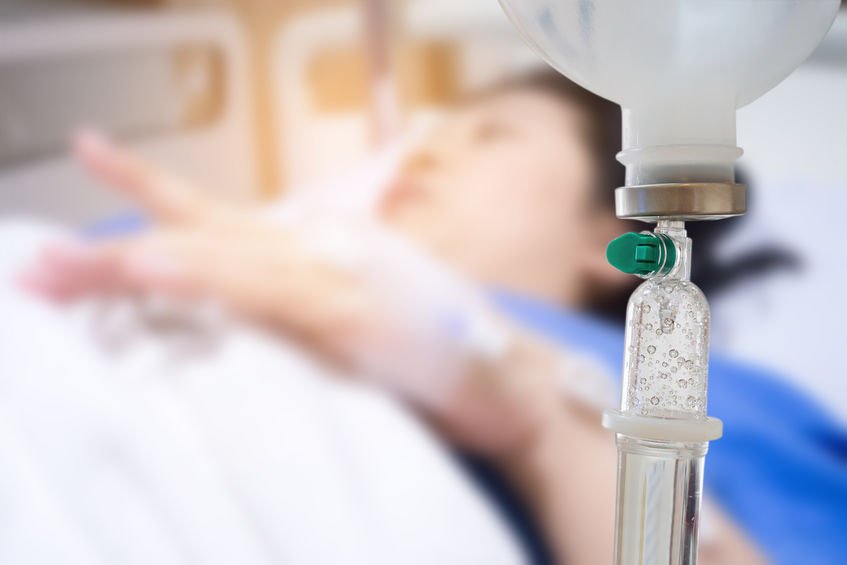 Why and When Should You Go For Affordable STD Testing in Arlington
Sexually transmitted diseases belong to some of the most complicated and dreadful diseases because patients with STDs have to deal with physical as well as psychological implications. Since the symptoms of STD infections are not noticeable in the initial phase, most of these cases report for treatment only after there is a flare-up.
Even though there are advanced treatment options available to cure sexually transmitted diseases such as gonorrhea or syphilis, early detection at an affordable STD testing in Arlington can save one from significant embarrassment and discomfort.
Principal signs and symptoms
There are a few symptoms that warn of the possibility of an STD infection. If you have been experiencing a burning sensation while peeing or there is a suddenly increased frequency of visiting the washroom, you could be suffering from an STD infection. Similarly, the presence of sores in the genital area can be a warning symptom of an STD.
The presence of a sexually transmitted disease also causes symptoms that include a rundown condition, fever, and body ache.
Getting tested for STD
If you have been involved in unsafe sex, you must get tested at any affordable STD testing center in Arlington to rule out the possibility of an STD infection. If the test is positive, do know that there is scope for early treatment and faster recovery without any complications.
Unsafe sex pertains to any type of sexual contact with a stranger. The acts of oral or anal sex or unprotected sexual activities are regarded as unnatural sex. There is a possibility of contacting sexually transmitted diseases if one indulges in unsafe sex. Ideally, one should be loyal with one partner or insist on the use of condoms to prevent STD.
A history of unsafe sex renders you vulnerable to sexually transmitted diseases and you must seek help from an established urgent care STD testing center if you are nurturing any doubts. This will help you to relieve the stress and anxiety of having an STD infection. A positive report will also pave the way for a proper antibiotic treatment.
The Sooner the Better
If you are concerned about yourself and your partner's health, you must visit a reputed STD testing facility following an event of unsafe sex. You need to act proactively and not wait for the symptoms to appear. Please remember, procrastination can prove to be extremely dangerous.
There is no use postponing your decision to get tested because the very doubt of having an STD infection will put you under enormous stress. Moreover, you will continue to infect others if the treatment is not initiated by your doctor. An early confirmation of diagnosis helps your physician to chalk out the right line of treatment to make you disease-free.
Tips to follow before STD testing
During a visit to your doctor or center for affordable STD testing in Arlington, it is natural to feel embarrassed while discussing about your symptoms. However, one should not hide anything and provide all relevant information to the nurse or doctor so that an appropriate line of treatment can be planned for you. There is no reason to feel awkward because many people have to face the prospect of STD testing at least once in their lifetime. Moreover, your decision to get tested for STD infection makes you health conscious as well as socially responsible.